3 Ways Wearable Integration Improves Health Club Member Experience
By incorporating wearable technology into your club, you can improve the member experience, contribute to ancillary sales, and boost retention.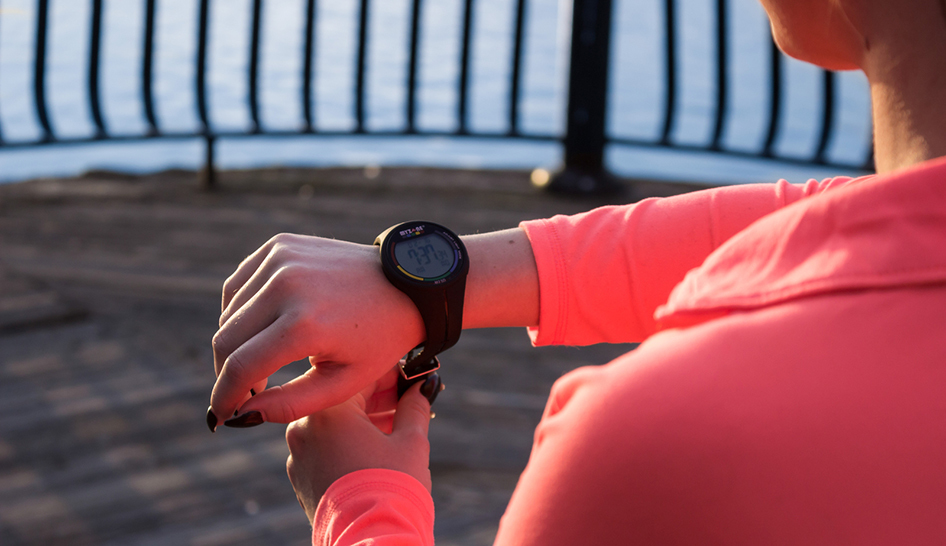 The adoption of wearable fitness trackers is now reaching critical mass, and savvy health club owners and operators are finding ways to integrate this kind of technology into their club to benefit the member experience, contribute to ancillary sales, and boost retention.

"By integrating wearables into the member experience, it shows the club is taking an innovative approach to fitness," says Mike Rucker, Ph.D, vice president of technology for Active Wellness. "This is important from a marketing standpoint, because people want to believe they're getting the latest and greatest."
Beyond the marketing benefits, incorporating wearable devices into the club environment can boost the member experience—when done right.
Here are three ways that wearable integration can improve the club member experience.
1. More Personalized Workouts
One of the upsides of wearables—particularly heart rate monitors—is they provide data that can be used to create a tailor-made experience for the individual.
"It levels the playing field with folks with different varieties of fitness and skill levels because heart rate is a good indicator of effort," Rucker says. "Instead of having a group exercise instructor having to guess the flow of a particular class, through the use of wearables they can figure out perceived or weighted effort of each individual, and that way everyone can get a workout more tailored to their specific ability at that time."
2. Additional Member Communication Touch-points
"Wearables allow folks to be able to track their effort over time, so since most of these integrate into some form of web or mobile presence, it gives them a historic record and they can track progress," Rucker says. "And it creates another touch-point where the club or group X instructor can interact with that individual."
3. Increased Opportunities to Interact with Members
By using wearables that members can take home with them, club operators enable them to interact with the brand even when they're not physically there. This practice helps to break down the four walls of the brick-and-mortar club.
"In many instances, these wearables now allow individuals to track their activity outside of whatever they were doing in the club, so that creates an experience where the club is touching the individual outside of the two to three hours they're in the facility," Rucker says.
For more of Rucker's wearable integration strategies, check out his IHRSA webinar, "Wearables 2.0: Leveraging the Evolution of Digital Health Technology for Fun and Profit."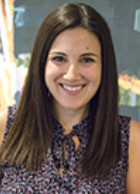 Marianne Aiello previously served as IHRSA's Senior Digital Content Manager—a position focused on crafting and monitoring IHRSA's digital strategy and covering IHRSA events.