Up Next
Wednesday, April 21 at 02:00 pm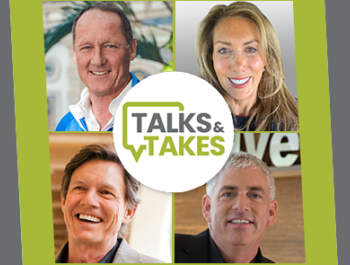 Join industry experts, in collaboration with IHRSA and REX Roundtables, for a monthly talk show featuring current events, industry news, and hot topics. Join us 2 p.m. - 3 p.m. EDT, Wednesday, April 21, 2021.
Sponsored by ABC Fitness Solutions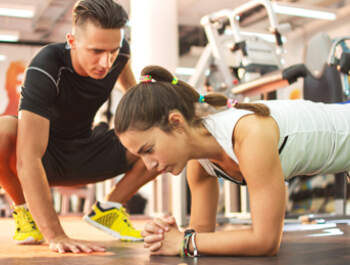 Stretch your marketing budget by leveraging creative, cost-effective strategies that will grow your personal training department and member retention. Join us on Thursday, April 22, from 2:00 p.m. - 3:00 p.m. EDT.
Watch Now
Filter
View All
Coronavirus
Member Retention
Fitness Programming
Staffing
Equipment
Leadership
Personal Training
Facilities
Wellness & Community Programming
Sales & Marketing
Strategy & Finance
Legal
Technology