IHRSA Brings Women's Leadership Summit to New Orleans
We're partnering with Athletic Business to bring our esteemed women's leadership summit to AB Show 2018 this November.
There's a long list of good things that only come once a year, from the holidays to birthdays to the Annual IHRSA International Convention & Trade Show. We know waiting is hard—that's why we're excited to announce there's one event you can remove from that once-a-year list.
The IHRSA Women's Leadership Summit is coming to New Orleans, LA, on November 8 for AB Show 2018.
Until now, the IHRSA Women's Leadership Summit was held once a year at our Convention. Last March, over 150 women came together for the 9th Annual IHRSA Women's Leadership Summit at IHRSA 2018 in San Diego.
Now, thanks to a new partnership with Athletic Business, we're building on our success and expanding the summit to a half-day, interactive event, focused on learning, building and expanding networks, and improving leadership skills. The IHRSA Women's Leadership Summit, hosted by Athletic Business, will include a keynote presentation, industry panels, networking activities, and a cocktail reception.

Henna Inam, speaker, author, and CEO of Transformational Leadership Inc., will kick off the event with a keynote titled "Lead with Purpose." Inam, who believes that purpose ignites our leadership potential, will help attendees discover their purpose and create an action plan for experiencing more meaning and purpose in their work.
Chantal Brodrick, a well-known international speaker, host, and professional podcaster will serve as moderator for the event's two industry leader panels.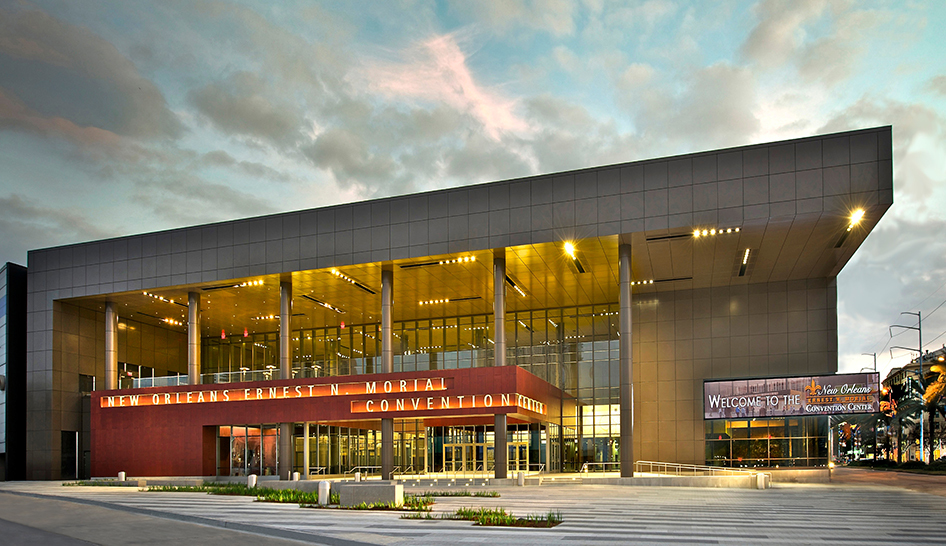 The Ernest N. Morial Convention Center in New Orleans.
"IHRSA has a long history of supporting and developing women leaders in the health club industry," said IHRSA's Chief Operating Officer Anita Horne Lawlor. "The agreement with Athletic Business presents another opportunity for IHRSA to help women strengthen their professional networks, leadership skills, and influence."

The IHRSA Women's Leadership Summit, hosted by Athletic Business, will take place on Thursday, November 8, 2018, at the Ernest N. Morial Convention Center in New Orleans, Louisiana. Registration is limited to facilities eligible for IHRSA membership. The $129 registration fee includes the half-day IHRSA Women's Leadership Summit, an AB Show Expo Pass, and access to Thursday night's AB Show Welcome Reception.
IHRSA Women's Leadership Summit registrants will be eligible to purchase a full-conference pass for AB Show 2018 at a special rate of $99. Read the joint press release for details.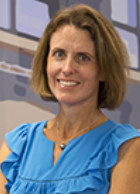 Tara Verity previously served as IHRSA's Senior Service Project Manager—a position that managed the IHRSA Awards Program and the IHRSA Passport Program, and built strong connections with health and fitness facilities worldwide.