Industry Partner Advisory Council
The Council advises IHRSA's executive staff and Board of Directors in support of the association's mission "to grow, promote, and protect the health and fitness industry, and help ensure the success of its members."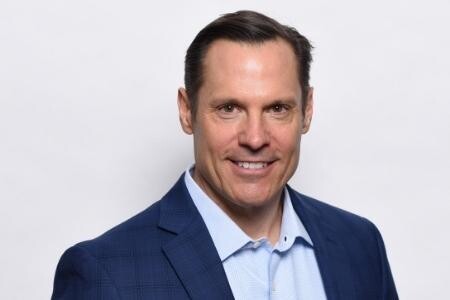 Ron

Lamb

Daxko

Having been in software technology for over 30 years, Ron Lamb is currently the CEO of Daxko, which provides software and integrated payments to nearly 10,000 health and fitness centers worldwide, including over 70% of YMCAs in the U.S. His team has significantly increased investment in their people and the technology that powers health and wellness throughout the world.


Ron began his career at Reynolds and Reynolds, a global leader in providing software for retail automotive dealerships as a sales trainee in Tampa, FL. Ron progressed through the hierarchy with various positions in sales, sales leadership, customer relationship management, digital marketing, and vice president of sales before becoming president.

At Reynolds and Reynolds, his team received the Best Run Sales Organization award, and Ron was named a Global All-Star by Automotive News for impacting the automotive industry.

In 2017, Ron formed his own consulting company working with software companies and private equity firms. During this time, he also served as board director for the nonprofit Crayons to Classrooms, the board of the publicly traded Nebula (NASDAQ) and privately held Transflo.


Ron holds a bachelor's degree from Princeton University and an MBA from Loyola University. He has served on the board of directors of the Pikes Peak Region YMCA for several years and is currently acting as vice chairman. Ron and his wife Kristi reside in Denver and have been happily married for 31 years. They have three children.