Industry Partner Advisory Council
The Council advises IHRSA's executive staff and Board of Directors in support of the association's mission "to grow, promote, and protect the health and fitness industry, and help ensure the success of its members."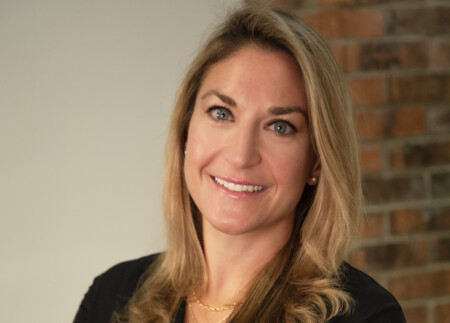 Lauren

Foundos

FORTË

A dedicated athlete, a financial expert, and an entrepreneur, Lauren Foundos is the dynamic founder and CEO of FORTË. Launched in 2015, FORTË is a B2B, SaaS solution enabling gyms, boutique studios, influencers, and sports leagues and teams to build a premium, interactive, live, and on-demand video solution for their community.


Before founding FORTË, Lauren spent a decade working on Wall Street, a majority of the time on the trading floor as an Institutional U.S. Government Bond Broker at Whitaker Securities where she helped to dramatically increase UST Short Coupon and Bill desk revenues. Prior to that, Lauren worked at Deutsche Bank in Synthetic Equities and Cloudview Capital Management, a global-macro hedge fund, on their trading desk.


Lauren was awarded the EnTERPreneur Award in 2022 from the University of Maryland as well as the Comcast/NBC Innovation Award of the year at the NAMIC National Conference. She has presented at Microsoft, The Collision Conference, Motionsoft, IHRSA, AllThingsRTC, Connected Fitness Summit, and many other leading tech and fitness conferences. She has been featured on Unicorn Hunters, MVP, Good Morning America, CNBC, Crains, Business Insider, Forbes, Shape Magazine, and other notable outlets.

Lauren graduated from the University of Maryland with a bachelor's degree in Communications and a concentration in Business. She is a former University of Maryland field hockey player and played in the Junior Olympics. Lauren plays piano and violin, has two older brothers, adores her parents, and loves to ski.