Industry Partner Advisory Council
The Council advises IHRSA's executive staff and Board of Directors in support of the association's mission "to grow, promote, and protect the health and fitness industry, and help ensure the success of its members."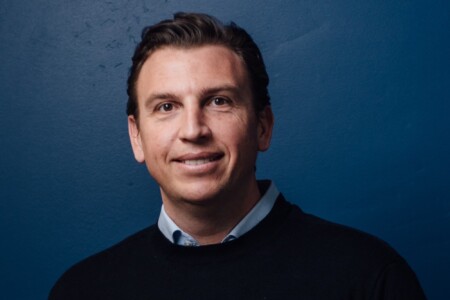 Fritz

Lanman

Mindbody & ClassPass

Fritz Lanman is the CEO of Mindbody & ClassPass. Prior to becoming CEO, Fritz served as President of ClassPass and Mindbody Marketplace and CEO of ClassPass pre-acquisition. He has been involved with ClassPass since 2013 when he led both the Seed and Series A funding rounds.

Fritz's career started at Microsoft, where he held a number of Product Management and Corporate Strategy roles and worked on several notable deals, including Microsoft's multi-million dollar investment in Facebook. These experiences sparked an interest in tech and entrepreneurship, and he began angel investing in 2010. Fritz's passion for starting, building, and investing in great companies, especially those with deep technology, directly impacted his involvement with ClassPass where he helped the founders build the company, now valued at over $1 billion.

In addition to his role at ClassPass and Mindbody, he is an active angel investor who has backed Square, Pinterest, Wish, and several other successful companies. Before ClassPass, Fritz founded Livestar, Verst and Doppler Labs.

Friz grew up in the San Francisco Bay Area and studied at Yale.