Industry Partner Advisory Council
The Council advises IHRSA's executive staff and Board of Directors in support of the association's mission "to grow, promote, and protect the health and fitness industry, and help ensure the success of its members."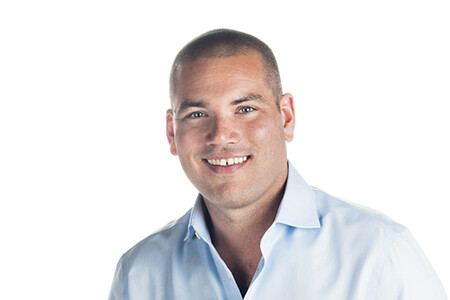 Emmett

Williams

Myzone

CEO (Asia-Pacific) & Partner, Myzone

Emmett Williams has had the rare experience of working extensively throughout the fitness industry in multiple regions of the world, most recently returning to Australian shores after spending nine years in the United States. Having built and owned gyms on one side of the ledger, to having owned and grown the international sales and marketing company CFM on the other side of the ledger, Williams now allocates most of his time as a partner in the wearable technology company, Myzone.

Williams was in recent years awarded entry onto Fitness Australia's prestigious 'Roll of Honor' for his excellence in leadership, whilst also accepting IHRSA's 'Supplier of the Year' award on behalf of Myzone. Williams currently sits on the board of IHRSA's Industry Partner Council, is a member of the Global Health and Fitness Alliance, and advises multiple startup boards in the space of Fitness Tech and Artificial Intelligence.