Industry Partner Advisory Council
The Council advises IHRSA's executive staff and Board of Directors in support of the association's mission "to grow, promote, and protect the health and fitness industry, and help ensure the success of its members."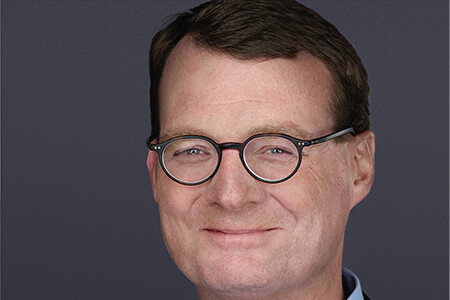 Chair
Bill

Davis, IHRSA Board Representative

ABC Fitness Solutions

Bill Davis joined ABC Fitness Solutions as its president in February 2019 and was then promoted to President & CEO in July 2019. Prior to joining ABC, Bill was the Chief Financial Officer of Paycor, Inc., a payroll and human capital management solution (HCM) provider, and CFO of Blackboard, Inc., a Washington, D.C.,-based education technology company.

Previously, Bill was the Chief Financial Officer at Allscripts Healthcare Solutions, a Chicago-based publicly traded healthcare IT company, Controller and then CFO of Lante Corporation, a Chicago-based technology consulting firm, and a public accountant with PriceWaterhouseCoopers LLP.

Bill earned his bachelor's degree in Accounting from the University of Cincinnati and his MBA from Northwestern University. He also is a Certified Public Accountant (CPA).

Bill serves as a representative on the IHRSA Board of Directors, on the Board of Trustees for the University of Cincinnati Foundation, as well as on the Board of The Jack & Jill Late Stage Cancer Foundation. Previously, he was a board member and Audit Committee Chairman for Catamaran Corporation. Bill and his wife, Kathy, reside in Cincinnati, OH, and have three boys, Will, Zach, and Alex.