Fitness Industry Roundup: Exercise Improves Quality of Life
The recurring theme of this week's fitness industry news stories is physical activity's contribution to increase a person's quality of life. Plus, IHRSA members are awarded Fitness Most Wanted.
Reputable sources are dialing in on quality of life and the role physical activity plays in improving it. We're covering a wide spectrum of topics—from McKinsey Health Institute estimates and a Technical University of Munich study to a charity event and an inclusive fitness facility.
Lastly, we cover the inaugural Fitness Most Wanted Awards, in which several IHRSA members were recognized for their innovation and high performance.
Good Physical Health Increases Longevity & Quality of Life
The McKinsey Health Institute (MHI) estimates that adding an average of six years of higher-quality life per person is well within reach—and physical activity plays a vital role in achieving this. In the article, the authors note that we must "challenge our beliefs about health and reorient material portions of public policy and the economy. It requires embracing a modernized understanding of health, including physical, mental, social, and spiritual health, and the full richness of factors that influence those elements of holistic health." The four factors that influence overall health include personal attributes, personal behaviors, environmental attributes, and interventions. MHI offers six shifts that the world should embrace to work on increasing longevity and quality of life and adjust how public policy and the economy view and care for health.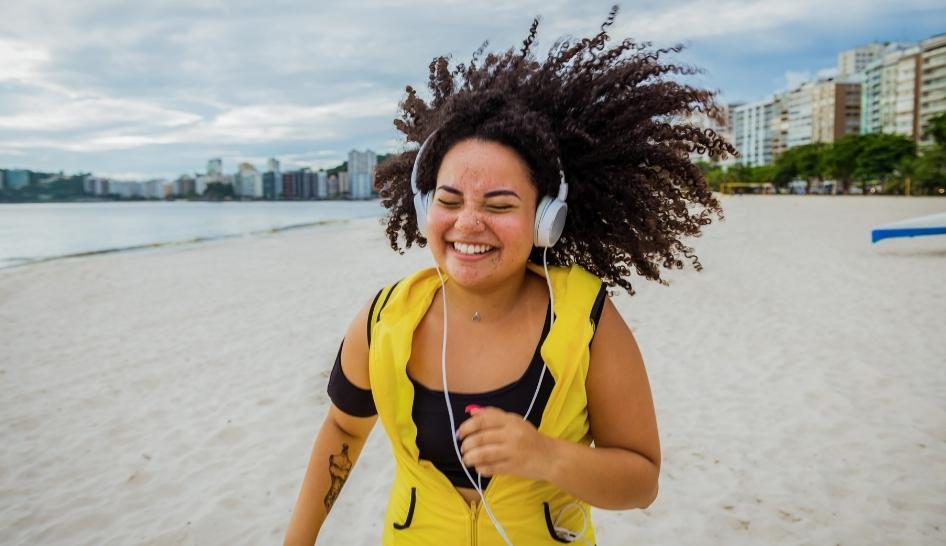 Study: Physical Fitness Improves Children's Concentration & Quality of Life
ScienceDaily highlighted recent study findings from the Department of Sport and Health Sciences at the Technical University of Munich (TUM). The study revealed that young physically active children have significantly better concentration and health-related quality of life than children who are less active, overweight, or obese. Furthermore, "Primary school pupils with good physical fitness and a good ability to concentrate are more likely to make it to secondary grammar schools," said Renate Oberhoffer-Fritz, TUM chair of Preventive Pediatrics and dean of the TUM department of sport and health sciences. About 6,500 Berchtesgadener primary school students participated in the study. Based on the study's results, the Berchtesgadener Land District Administration Office is indefinitely giving first-grade students a one-year voucher to a sports club to influence physical activity.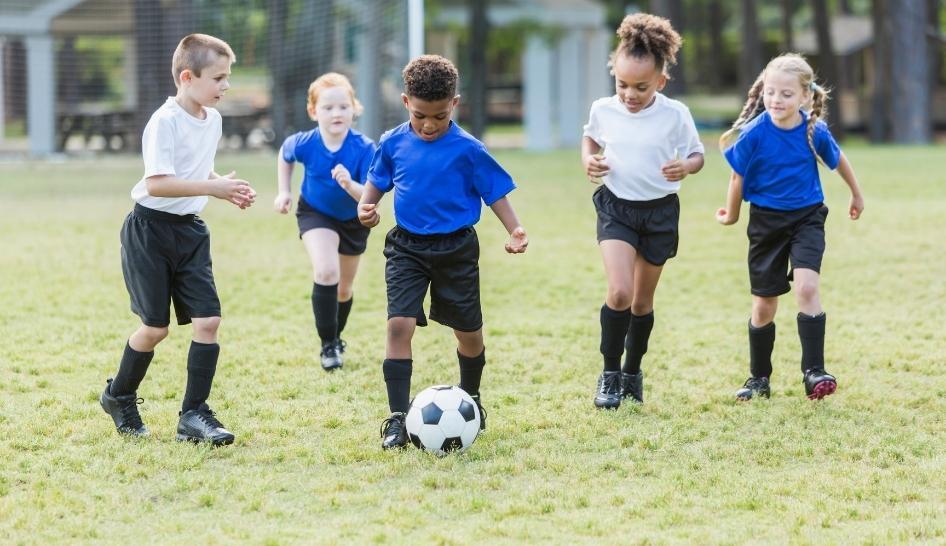 Ride of a Life Time Charity Cycle Targets $1 Million Fundraising Goal
The second annual Ride of a Life Time charity event will be held tomorrow, Saturday, April 30, to benefit the Children's Miracle Network Hospitals and Life Time Foundation. Both organizations are dedicated to supporting hospitals caring for kids in need and schools providing healthy, nutritious meals. Registration is free and participants can choose to ride virtually or in-studio at one of Life Time's 150 locations. After raising more than $640,000 at the inaugural event, Life Time, an IHRSA member, set this year's goal to $1 million. "Ride of a Life Time allows our members to make a positive impact in helping kids to live healthy, happy lives," Life Time President and COO Jeff Zwiefel said in a press release. All funds will be split equally between the charities; at the time of writing, more than $490,000 has been raised.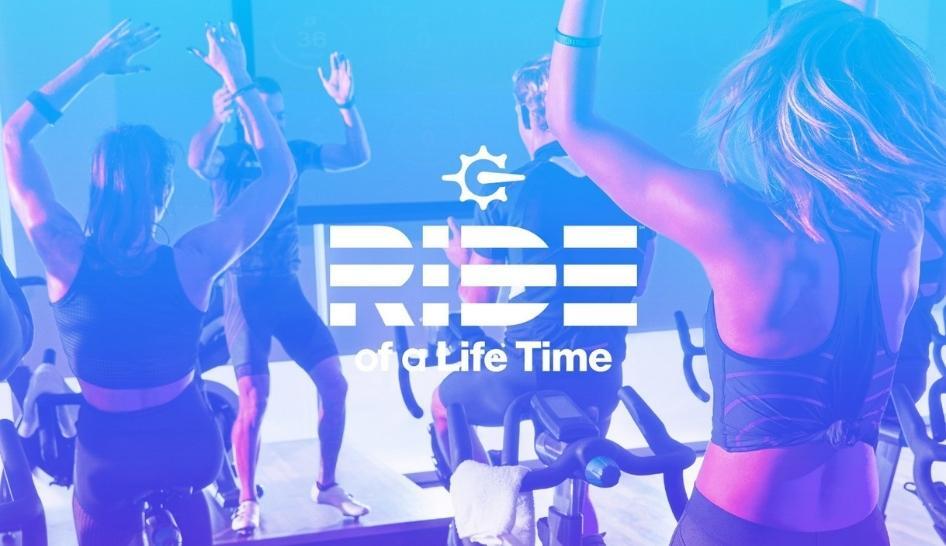 MI Fitness Facility Dedicated to Helping Those With Disabilities
A Michigan nonprofit fitness facility is making headlines for its dedication to inclusivity and helping people with disabilities and special needs. "Our title is Inclusively Fit—everyone deserves a chance," said Mark Ralko, Inclusively Fit owner. "We are not going to judge what kind of disability you have, everyone deserves an opportunity to come here." 7 Action News notes that the 6,300-square-foot facility currently serves 85 members with various disabilities and special needs. To keep costs affordable, Inclusively Fit offers a scholarship program and relies on the generosity of the community to subsidize hourly rates.
Check out how you can support Inclusively Fit.
IHRSA Members Honored at Inaugural Fitness Most Wanted Awards
Earlier this week, Garage Gym Reviews, a leading review site for fitness equipment, announced the winners for its inaugural Fitness Most Wanted Awards. Cooper Mitchell, Garage Gym Reviews founder, said in a press release, "The winners on this list are industry disruptors. They represent the innovation required to stay relevant in a constantly evolving industry." Congratulations to the following IHRSA members who were recognized for their innovative and high-performing contributions to the fitness industry:
Eleiko EVO, Most Innovative Dumbbells

Torque Fitness Tank M1, Most Innovative Sled

Animalhouse Fitness MonkeyFeet, Most Innovative Small Garage Gym

Eleiko Oppen Deadlift Bar, Best Open Trap Bar

MAXPRO Smart Connect, Best Portable Cable Machine

NASM, Best Fitness Certification Course

Hyperwear Hyper Rope Battle Rope, Best Battle Rope

Sunny Health & Fitness Magnetic Elliptical, Best Elliptical

PLUNGE Cold Plunge, Best Cold Tub

Therabody Theragun Prime, Best Massage Gun

Hyperice Vyper Go, Best Travel Massage Tool

Sunny Health & Fitness Synergy Magnetic, Best Budget Exercise Bike
Look at the full list of winners.
Has your health or fitness-related business been featured in the news recently? We want to know! Send a link to any news article or video that highlighted your business to pr@ihrsa.org, and we may include it in a future issue of the Fitness Industry Roundup.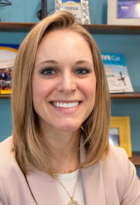 Sami Smith is IHRSA's Senior Manager of Digital Communications, working to shape the organization's image on various digital platforms. On a typical day, she creates content, delivers impactful communications, and executes targeted marketing efforts to keep IHRSA at the forefront of the industry. Outside of the office, you can find her exploring new destinations, indulging in food, or participating in just about any sport.