How Total Fitness is Taking Poland's Mid-market Segment by Storm
The Total Fitness CEO shares the growing company's formula for success in the burgeoning Polish health club market.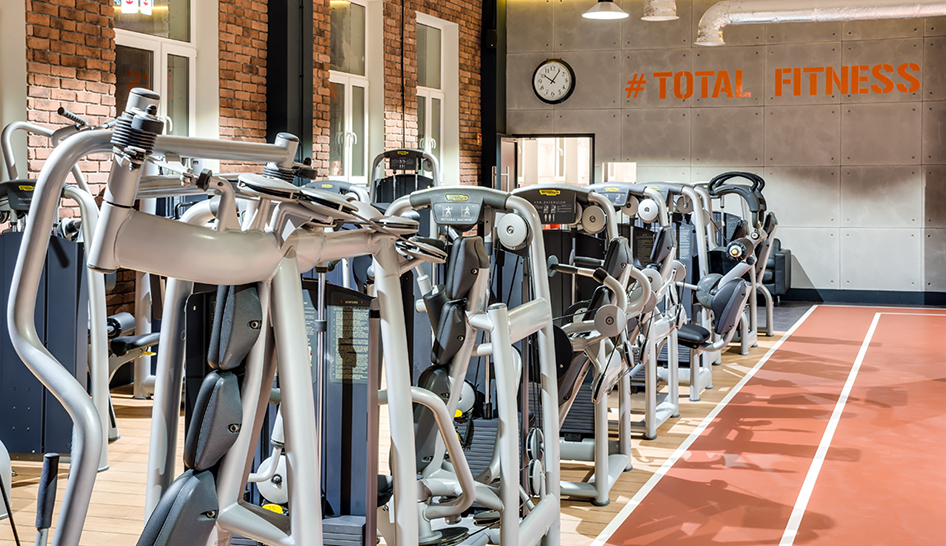 The health and fitness market in Poland is poised for growth, according to The IHRSA European Health Club Report, and Total Fitness is living proof. The Warsaw-based health club company just opened its eighth club and is planning to open four more in 2018.
Exceptional Design, Customer Focus, Low Cost
The formula for the company's success is simple, according to CEO Aleksander Wilewski.
"We believe that exceptional design and customer focus can be built into low-cost structure if it is built right from the beginning," he says. "The sweet spot in size is 1,500 square meters to get economy of scale without running into high rent costs."
At the heart of Total Fitness' club concept is its group exercise classes, which take place in spacious studios.
"Our clubs include club-in-club concepts with areas like functional training, small group training areas, personal training areas, isotonic machines, and cardio," Wilewski says. "All areas are designed to match different customers with different needs."
This approach attracts a wide range of members, but is especially popular among women over 25 years old.
Mid-market and Low-cost
Total Fitness leadership view the company as a mid-market product, but pride themselves on keeping costs low at the same time.
"This combination is not easy to replicate," Wilewski says. "We have been able to keep high EBITDA margins due to streamlined processes. Moreover, we keep an eye on our cost structure right from the beginning. That all allows us to outperform the Polish fitness club industry, as far as the financial benchmarks are concerned."
In the Polish health club market, low-cost and mid-market brands have fairly similar pricing schemes, with less than a 30% difference between segments, according to Wilewski. What's more, of the 2,500 clubs in Poland, not one chain has more than 50 clubs, he says.
"Choose appropriate locations, control your cost structure, diversify your revenue streams, satisfy your customers."
The equation for medium-range clubs to thrive in the Polish market is straight forward, Wilewski says.

"Choose appropriate locations, control your cost structure, diversify your revenue streams, satisfy your customers. And don't retaliate with price slashes if you see other brands entering a price war. Be active and not reactive."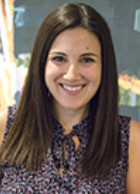 Marianne Aiello is the Senior Digital Content Manager for IHRSA. While her average day includes writing articles, monitoring social media, and crafting IHRSA's digital strategy, the best part of her job is covering IHRSA events across the globe. When she's not at work, you'll find Marianne at an indoor cycling class or, more likely, binging on Netflix.