How Keep Cool Plans to Bring French Fitness to North America
The popular smart-cost chain has nearly 200 clubs in France, and is now setting its sights on Canada.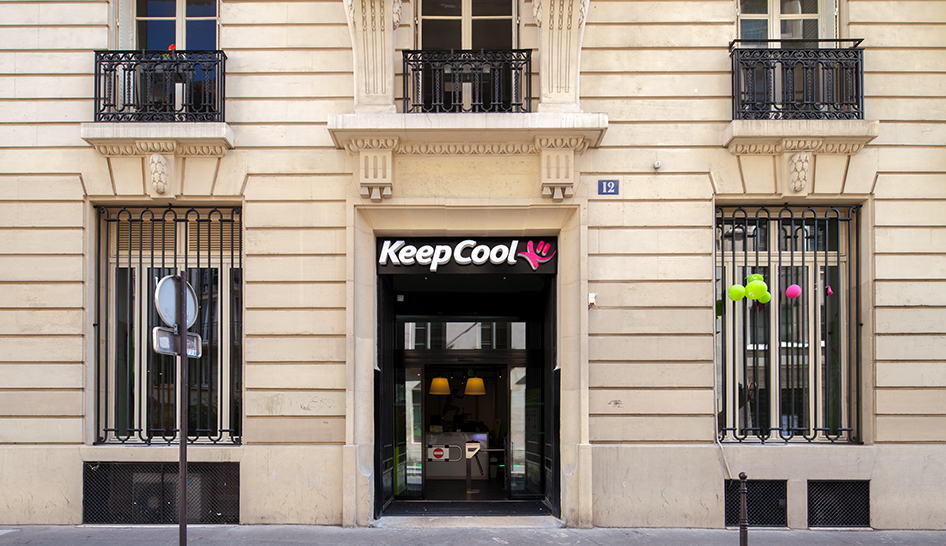 Keep Cool's Bastille location
The French health club market is the third-most profitable in Europe, taking in more than $2.7 billion in revenue in 2016, according to The IHRSA Global Report. So, it's no wonder that Keep Cool, a low/smart-cost chain with nearly 200 clubs in France, has experienced rapid growth in recent years.
The health club company was founded by CEO Guy Deville in 2002, launched its first franchises in 2006, and now has more than 300,000 members. Having sufficiently conquered France, Keep Cool is setting its sights on the North American market.
Deville is hoping that the business' differentiators that work so well in France will also resonate on the other side of the Atlantic.
"We give our members access to clubs that are both easy to use and comfortable," he says. "Our club size is on average between 400-800 square meters [4,300-8,600 square feet]. We put the emphasis on cardio training, on demand studio classes, and circuit training classes with some in-house equipment."
The Smart Cost Sweet Spot
At Keep Cool, being a "smart cost" club means that they strive to offer excellent customer service at a reasonable price.
"We are certainly not the cheapest on the market," Deville says. "We like to believe that our customers are getting a good deal by keeping our promises: namely by focusing on services that provide added value without sacrificing quality and the human dimension of our business."
This platform helps to differentiate the company from its competitors by sitting in the sweet spot between low-cost and premium clubs.
"The fitness market has become more and more segmented between those extremes," Deville says. "Our approach is to find a place in the mid-market range. The question we ask ourselves every day is, 'What would we do if we were to create the brand today?'"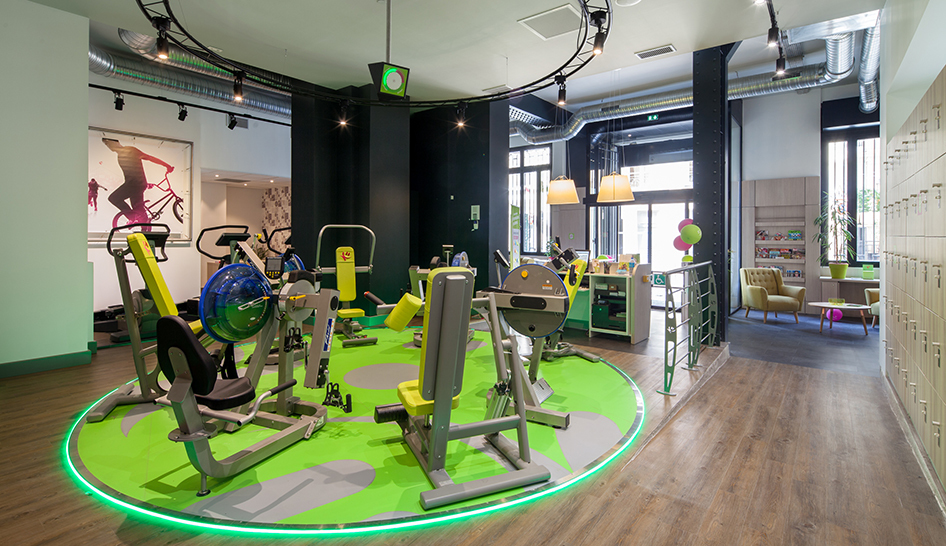 Leveraging Smart Cost in the French Market
Promoting the smart cost benefits to the French market has been the most difficult element to accomplish for Keep Cool.
"On one hand, [it is] because we are in a very competitive market with constant price offers. We therefore have to make also competitive offers without going too low [in] the public perception," says Deville. "On the other hand, [it is] because the French public is not well accustomed to fitness clubs to understand what makes us different before having visited us."
To overcome this obstacle, Keep Cool leadership has invested in digital marketing to help make the brand more visible.
Bringing French Fitness to North America
The first North American Keep Cool location is slated to open in Toronto, Canada in February.
Deville says his expansion strategy is "a mixture of being straightforward, while at the same time offering sport in a caring fashion. This is an original 'French' mix, which we noticed did not exist in North America. That's why we have decided to invest in this difference: Fitness the French way."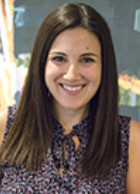 Marianne Aiello previously served as IHRSA's Senior Digital Content Manager—a position focused on crafting and monitoring IHRSA's digital strategy and covering IHRSA events.