GIVE Fitness Stresses Purpose Over Profit
GIVE Fitness challenges the conventional health club business model by prioritizing the needs of the people they service over financial gains.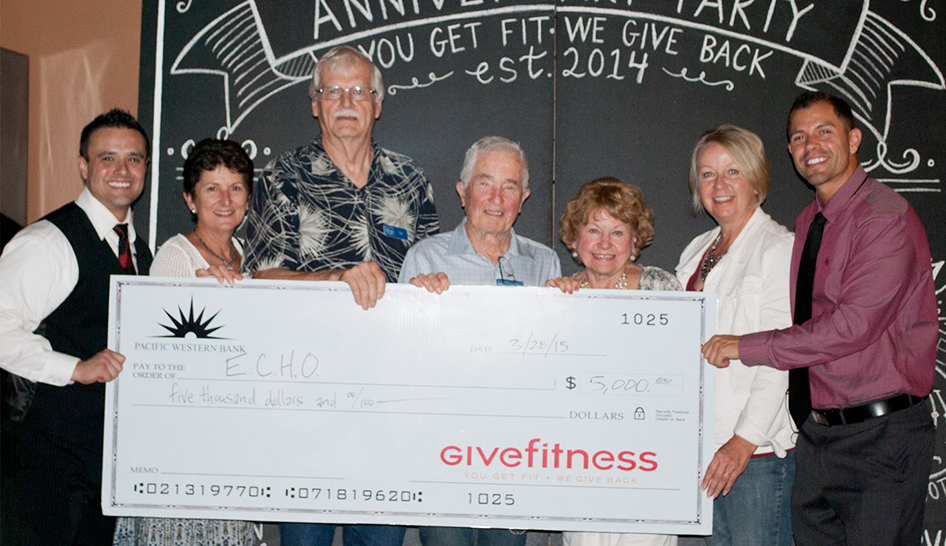 Purpose fuels profit. By definition, the two work together to achieve remarkable results.
From its inception, this is something that GIVE Fitness realized and incorporated into its business model to better serve its members and be more accessible to residents in the local community. By promoting best practices for individual health and wellness and finding the value in reaching out to and assisting a larger network of people, GIVE has used its passion to solidify its brand as one that is both generous and prosperous.
GIVE Fitness was started as part of Working to Give, LLC (WTG), a for-profit corporation launched in 2005 as the result of a college MBA project conducted by Matt Holguin and two of his MBA colleagues at Azusa Pacific University. WTG is the parent company that oversees a number of smaller business operations in food, retail, and fitness, and what makes WTG so compelling is the requirement that all smaller business operations under WTG ownership must be willing to use 50% of their profits to give back to the community.
A Business Model Unlike Most
In the business world where profit often trumps purpose, GIVE does the opposite and encourages other businesses to follow its lead by prioritizing the needs of the people they service over the financial gains they attain. However, even as GIVE's business model proves to be both effective and powerful, there are many that continue to question whether this strategy is too good to be true.
"Our biggest challenge has been maintaining transparency. Many people think this is a marketing ploy, so battling the skepticism and being consistent in our messaging has been extremely important. This is not just a monetary thing. It is a daily practice for us to be part of our community," says Josh Donovan, president and co-founder of GIVE Fitness and COO of the fitness division for Working to Give.
GIVE Fitness aims to make believers out of every business that has its doubts about whether this model can work, and out of these voiced reluctances rose the GIVE Alliance—a group that allows gym owners to learn from each other, collaborate, and utilize a provided set of tools to teach them how the incorporation of charitable giving can improve their business operations. The alliance challenges club owners to assess what community members want and then use this information to drive a larger community movement that extends beyond the walls of a health club facility.
"Our motto is 'you get fit, we give back,' and we hope that this message can inspire others to change the way they think about doing business."

Josh Donovan, President and Co-founder

GIVE Fitness
Opportunities to Extend Giving
So far, this approach has yielded much success for GIVE Fitness. Saturdays in particular have become one of the most popular days for giving in Atascadero, CA. On a specified Saturday every month, members are invited to participate in service opportunities that support local community projects. Recent projects have included compiling care packages to send to military members serving overseas, doing volunteer work to maintain local hiking trails, and lending a hand at charitable events.
By getting involved in the local community, members are able to be part of the giving and become a catalyst for change. Known as Service Saturdays, this project is part of the Alliance and has driven greater interactions between the club, its members, and members of the community.
GIVE has also been working diligently to expand its offerings internationally—especially into areas of South Africa. Again, by doing this, the company hopes to catch the attention of other businesses that are interested in extending a kind hand to those that need it the most.
"Our motto is 'you get fit, we give back,' and we hope that this message can inspire others to change the way they think about doing business," Donovan says.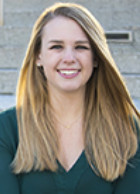 Shannon Vogler is an avid fitness consumer who uses her creative abilities to craft beautiful content for health and wellness businesses. She offers a variety of digital marketing services that aim to promote the importance of an active body and mind. When she's not working, Shannon enjoys lifting, running, and cheering for the New England Patriots.