Board of Directors
The IHRSA Board of Directors is an experienced, intelligent team of industry leaders. They are chosen to serve IHRSA in particular and the fitness industry in general by providing guidance, strategic direction, and insight that has lasting global impact.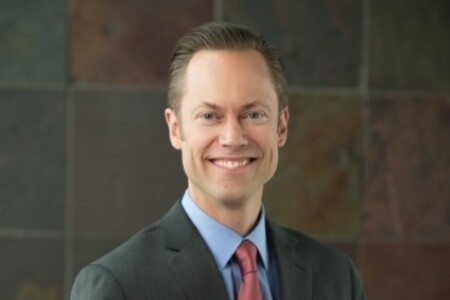 NHFA Representative
Erik

Lindseth

Life Time, Inc.

Chanhassen, MN

Erik A. Lindseth is Senior Vice President and General Counsel of Life Time, Inc. Erik has served as Life Time's General Counsel since 2010, overseeing the company's legal team in areas including property development, commercial contracting, corporate governance, employment, consumer protection, intellectual property, licensing and regulatory matters, and litigation management.

Along with leading government relations at Life Time, he serves as a member on the National Health & Fitness Alliance Advisory Council, IHRSA's U.S. advocacy arm, and plays a key role in leading Life Time's Environmental, Social and Governance (ESG) initiatives following its return as a public company in October 2021.

Before joining Life Time, Erik worked as an Assistant Attorney General with the Minnesota Attorney General's Office and was an associate in private practice. Erik earned his J.D. from Harvard Law School and graduated with a B.A. from Drake University.