Board of Directors
The IHRSA Board of Directors is an experienced, intelligent team of industry leaders. They are chosen to serve IHRSA in particular and the fitness industry in general by providing guidance, strategic direction, and insight that has lasting global impact.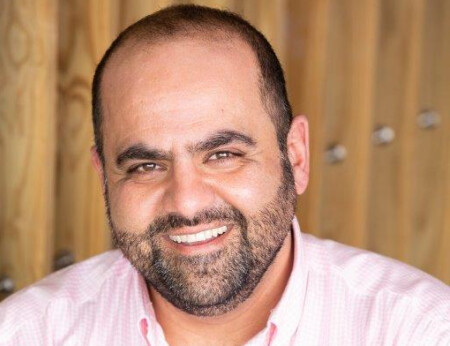 Freshman Class
Al

Noshirvani

Fitness Club Management, Inc

Rockville, MD

Al Noshirvani is the Owner of Fitness Club Management, Inc., in Rockville, MD. He is also the Co-founder of Motionsoft, a leading provider of software and financial services for the health, fitness, and wellness industry. Motionsoft's award-winning club management software and membership management solutions have helped thousands of distinguished organizations, gyms, and fitness facilities around the world.

Al is Managing Director of Integrity Square, a financial advisory and early-stage growth equity firm focused on the HALO (health, active lifestyle, and outdoors) sector. He is also an active member of Big Brothers Big Sisters, the National Iranian American Council, and Chair of the Georgetown School Hopper Fund.