How Your Personal Training Team's Culture Can Boost Profits [WEBINAR]
With the right culture, your personal training team can drive results—and profits—across all departments in your club. Sponsored by Club Automation + CSI Spectrum.
Sponsored by Club Automation + CSI Spectrum
Ryan McKenzie
Consultant and Coach
Training with Ryan
Presented by Ryan McKenzie, Consultant and Coach, Training with Ryan
Your personal training team plays a crucial role in the club. Trainers are in a unique position to make connections for both staff and for club members in order to drive results. And with the right culture, those results—and your profits—can grow exponentially.
This webinar, designed for club operators and managers, will focus on building these personal training team connections to boost sales and bring your personal training team to the next level. Consultant and coach Ryan McKenzie will explain how to break down the silos within your club to connect your personal training team with all departments.
You'll learn how to assess the status of your personal training team from the bottom up. McKenzie will address key tips when hiring personal trainers, including what you should look for and key pitfalls to avoid. He'll also share strategies to implement with your current staff, such best practices on how to connect both staff and members in order to build common goals. Ultimately, you'll learn how to motivate your trainers to work throughout the whole club as you connect all of your staff members to create a cohesive unit.
Learning Objectives:
Build your ability to teach profit-generating soft skills to your trainers
Reenergize your gym's culture through your personal training staff
Foster teamwork among all staff, from group X instructors to the front desk
Teach your trainers to be a "concierge service" for the gym
Find out how to place real, tangible value on interactions
"I believe culture drives revenue. Increased sales and member retention are byproducts of a team being led the right way consistently."

Ryan McKenzie, Consultant and Coach

Training with Ryan – Orlando, FL
Presenter Profile:
Ryan McKenzie has worked with teams in large corporate gyms teaching them to sell and helping grow over $1,000,000 in fitness revenue, increase 50% in membership sales, and drastic growth in group exercise participation (over 60% of club check-ins).
He has also worked extensively with smaller franchised and independent models, helping them apply a proven sales system to their specific industry and personalities.
It's McKenzie's belief that the best retention tool in the fitness industry is the right sales process. When a focus on sales and retention connect in a real, practical way, the experience for our teams and our members completely changes!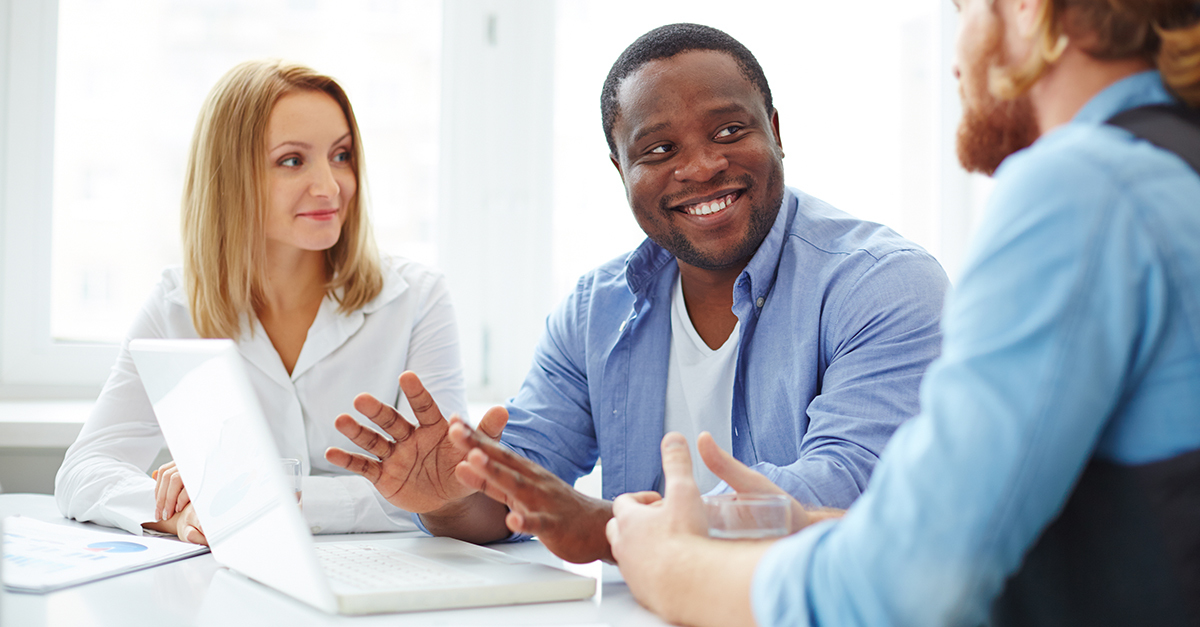 Webinar Format
IHRSA webinars are free for IHRSA Members and $79 for non-members. Each webinar purchased will provide you with access to the live presentation of your choice for as many of your staff as you choose, plus all downloadable materials, and unlimited access to the archived webinar for 60 days. The fee includes one webinar connection and one set of handouts for unlimited attendees at one location. Instructions for connecting to these valuable webinars will be sent to registered participants 24-48 hours prior to the event.