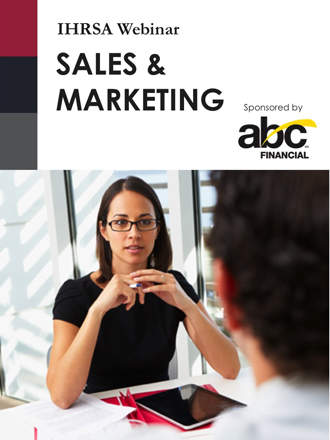 Transform Your Business & Marketing in 30 Days
What's the one of the best ways to get consumers to know, like, and trust your fitness business? Community (and online) marketing.
Member Price: Free
Non-Member Price: Free
Download
"A lot of people have so many ideas but they don't have that marketing plan in place."

Lindsey Morando

Marketing Co-Op
Presented by Lindsey Morando, Marketing Co-Op

Effective marketing will allow you to contribute to your members' sense of belonging by encouraging relationships and building a community.

Learning Objectives:

Learn the best marketing platform for your target demographic.
Revise your marketing plan to attract and delight your community.
Evaluate your current relationships with your community and identify strengths, weaknesses, and opportunities.