Maximizing Your Health Club's Programming Mix [WEBINAR]
Your club's fitness programming can help you maximize space, build retention, and drive revenue. This webinar will help you find the right mix. Presented by Matrix Fitness.
Presented by Matrix Fitness
Member Price: Free
Non-Members : Free
Download

Rebecca Cofod
Group Training Solutions Manager
Johnson Health Tech
Presented by Rebecca Cofod, Group Training Solutions Manager, Johnson Health Tech
Today, many health clubs are trying to be all things to all people, while specialty studios are experiencing significant growth.
This webinar is designed to help you maximize your programming mix based on your goals and determine the right choices within your environment. Attendees will review topics such as one-on-one training, large groups of 50+, and everything in between. You will learn what to offer—and what not to offer—as well as strategies to position programming in a way that supports a prescriptive growth plan for your members, leading to increased participation, retention, and revenue.
Learning Objectives:
Build the programming mix to efficiently meet member needs.
Determine where to spend your time and energy.
Maximize facility space and time to create the biggest impact.
Expand complimentary program offerings to build revenue, retention, and referrals.
Understand niche vs. mainstream programming to create the best mix for your members.
"I believe in helping clubs define who they are and help people see the value in what they are offering"

Rebecca Cofod, Group Training Solutions Manager

Johnson Health Tech
Presenter Profile:
Throughout her career, Rebecca Cofod has worked with various types of organizations, helping them to excel in their marketing and sales efforts, and achieve measurable increases in revenue from acquisition, retention, and referrals. She has worked with hundreds of health and fitness organizations to find value using programs, systems, and products to engage with their members. Cofod received a master's degree in business and marketing from Boston University.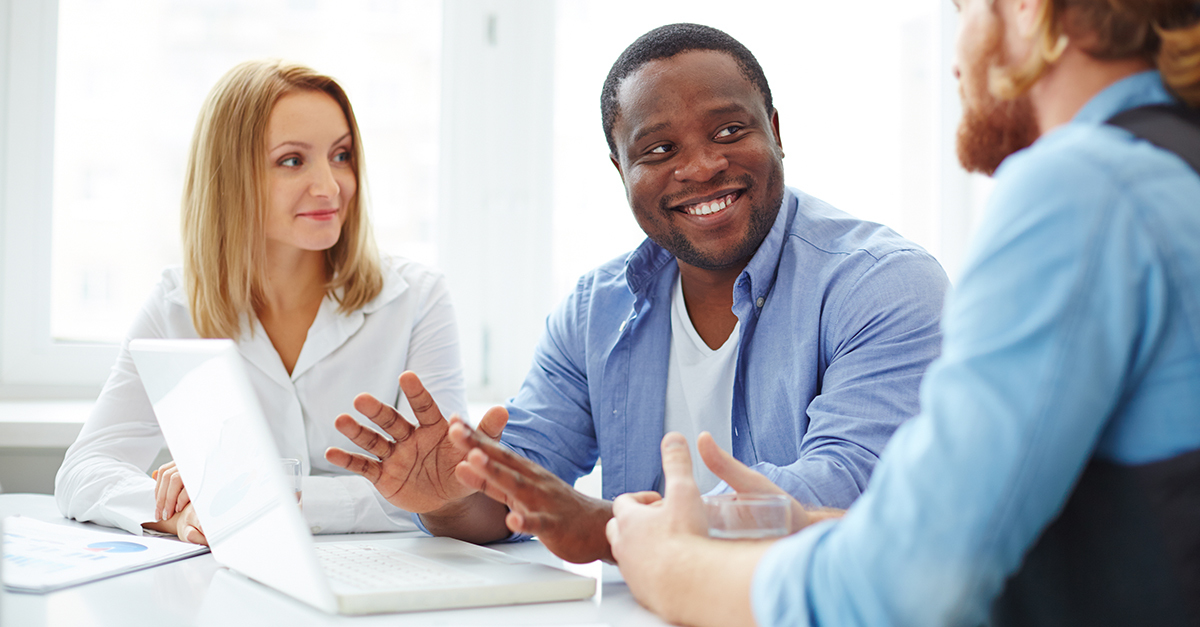 Webinar Format
IHRSA webinars are free for IHRSA members and $79 for non-members. Each webinar purchased will provide you with access to the live presentation of your choice for as many of your staff as you choose, plus all downloadable materials, and unlimited access to the archived webinar for 60 days. The fee includes one webinar connection and one set of handouts for unlimited attendees at one location. Instructions for connecting to these valuable webinars will be sent to registered participants 24-48 hours prior to the event.