Member Discount
Fitness Leadership Lessons Learned by Saving the Universe [WEBINAR]
Before Chris Stevenson opened his first club, he was a "Power Rangers" stuntman. And that experience taught him invaluable lessons that will apply to your business. Sponsored by Club Automation + CSI Spectrum.
Sponsored by Club Automation + CSI Spectrum

Chris Stevenson
Founder
Stevenson Consulting
Presented by Chris Stevenson, Founder, Stevenson Consulting
Chris Stevenson has saved the world before. Prior to his career in the fitness industry, Stevenson was an international stuntman for the children's show "Power Rangers." During his 15-year run he did hundreds of live shows, appearances, and non-profit visits.
This unique and interesting experience taught Stevenson many lessons in leadership that he morphed and uses today in the fitness industry. Attendees will learn valuable and tangible leadership strategies that they can implement immediately.
Learning Objectives:
Discuss the characteristics of effective leaders
Explore methods to improve leadership skills
Examine how successful leaders manage change
Share best practices for evaluating your leadership skills
Create an action plan designed to improve your leadership skills
"Effective leadership is about continually growing and evolving. A great way to do this is by learning from experiences outside of our industry and using it to help you lead your team."

Chris Stevenson, Founder

Stevenson Consulting - Westlake Village, CA
Presenter Profile:
Chris Stevenson is the founder of Stevenson Consulting, a full-service consulting firm based in Westlake Village, CA. Stevenson's current focus is to help businesses and entrepreneurs of all types maximize potential. His expertise stems from his past hands-on experience in all aspects of the health club industry. For almost 20 years, Stevenson and his team successfully owned and operated Stevenson Fitness, a full-service boutique health club in Southern California. The club's success was based on providing an unparalleled member experience, centered on proper staffing, systematic operations, and world-class leadership. This success was reflected in the club's NPS, which was consistently in the 90s (industry average is in the 40s).
Stevenson is an international speaker who regularly presents at IHRSA, Club Industry, IDEA, and many other fitness and business events. He also sits on the board of directors of IHRSA and the Customer Engagement Academy. From health and wellness to business strategies, Stevenson has the unique ability to instantaneously connect with people and to present viable, applicable lectures that resonate with every audience.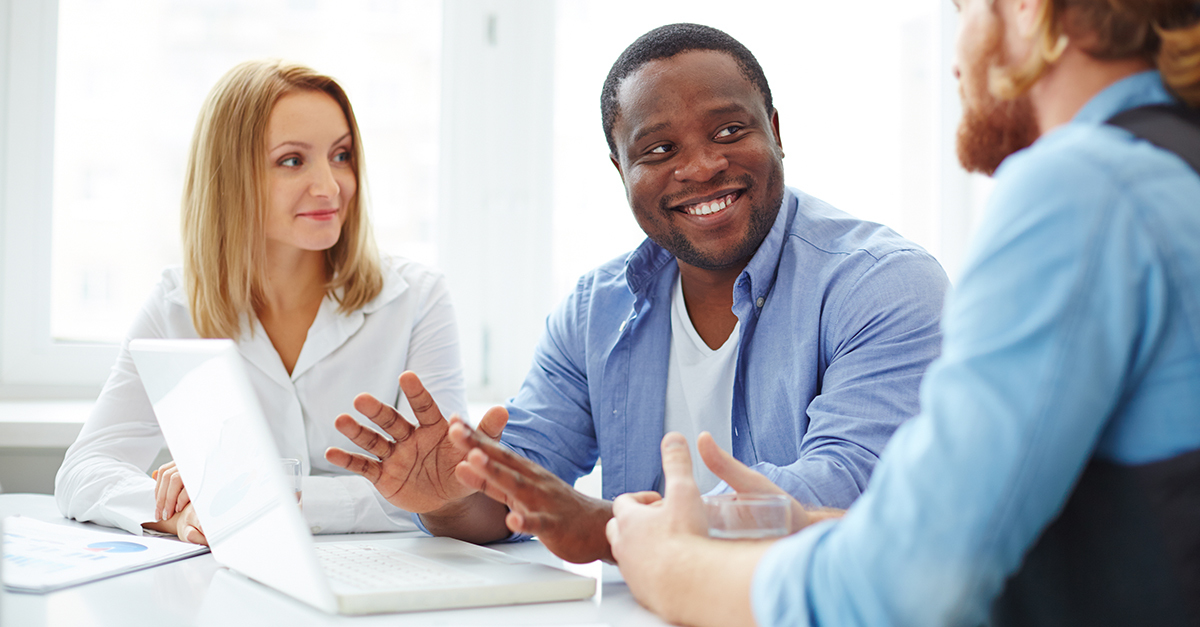 Webinar Format
IHRSA webinars are free for IHRSA Members and $79 for non-members. Each webinar purchased will provide you with access to the live presentation of your choice for as many of your staff as you choose, plus all downloadable materials, and unlimited access to the archived webinar for 60 days. The fee includes one webinar connection and one set of handouts for unlimited attendees at one location. Instructions for connecting to these valuable webinars will be sent to registered participants 24-48 hours prior to the event.