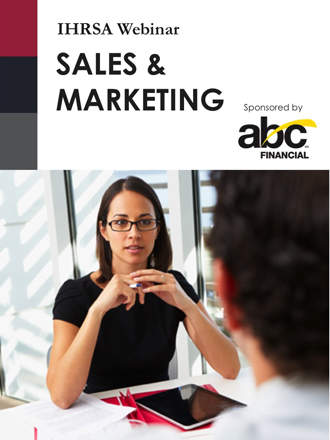 Boomers and Millennials: Cashing in on Their Distinct Purchasing Ideologies
One size doesn't fit all when it comes to Baby Boomer and Millennial health club members. (Sponsored by ABC Financial)
Member Price: Free
Non-Member Price: Free
Download
"Boomers buy bling, millennials buy experiences."

Stephen Tharrett, Co-Founder

Club Intel
Presented by Stephen Tharrett, Club Intel

With baby boomers and millennials now equally attractive as demographics, health clubs may want to rethink how they're attempting to engage with both.

Learning Objectives:

Review the purchasing attitudes and behaviors of millennials and boomers.
Identify differences between the clashing behaviors and beliefs of these two highly influential generations and what it means in regards to club offerings and positioning.
Gain insight on how to market to each of the respective generations.