Medical, Science, and Health Advisory Council
IHRSA's first ever Medical, Science, and Health Advisory Council advises IHRSA's executive staff and board of directors on current research and science that advances the health and fitness industry and protects public safety while improving individual and population health.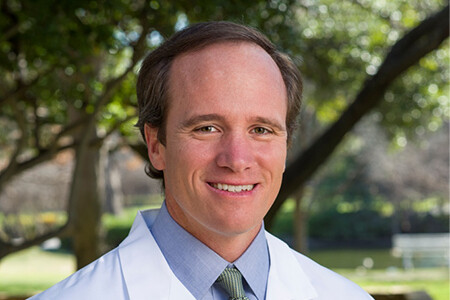 Tyler

Cooper, M.D., MPH

Cooper Aerobics, Cooper Clinic

President and CEO, Cooper Aerobics and Preventive Medicine Physician, Cooper Clinic

Tyler C. Cooper, M.D., MPH, is president and chief executive officer of Cooper Aerobics, a preventive medicine physician at Cooper Clinic and co-author of "Start Strong, Finish Strong." As president and chief executive officer, Cooper oversees Cooper Aerobics' six diverse health and wellness companies. Each one of the Cooper entities focuses on fulfilling the Cooper mission of improving the quality and quantity of the lives we touch, whether it is through preventive medicine, corporate wellness, or fitness and nutrition.

Since 2006, Cooper has been a practicing preventive medicine physician at Cooper Clinic. He completed his internship in family practice at Riverside Regional Medical Center in Newport News, VA, and his preventive medicine residency at The University of South Carolina. He received a Doctor of Medicine from The University of Texas Medical School at San Antonio and a Master of Public Health in Health Care Management from Harvard University. Prior to entering medical school, Cooper worked abroad and in business development for Cooper Aerobics for several years. He earned his Bachelor of Business Administration from Baylor University, where he was All-Conference in both track and cross country.

Cooper currently serves on the Board of Trustees of The Cooper Institute, on the Executive Board of Directors for the North Texas Food Bank, Board of Directors of Cooper Complete, and on the Advisory Councils for Baylor University Robbins College of Health and Human Sciences and D Healthcare Daily. He is a member of the Harvard University School of Public Health Leadership Council and the Young Presidents' Organization. He previously served as the President of the American Heart Association – Dallas, on the Baylor University School of Education Advisory Board and on the Board of Directors of Grand Bank.