Medical, Science, and Health Advisory Council
IHRSA's first ever Medical, Science, and Health Advisory Council advises IHRSA's executive staff and board of directors on current research and science that advances the health and fitness industry and protects public safety while improving individual and population health.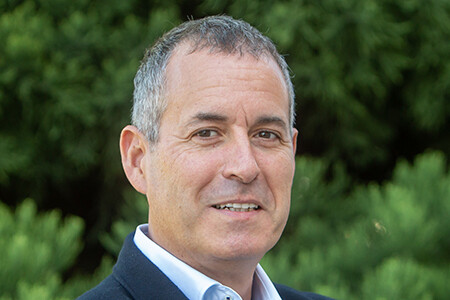 Mikel

Izquierdo, Ph.D.

Public University of Navarra, Navarrabiomed, Spanish Olympic Committee

Head and full Professor of Biomechanics and Exercise Physiology in the Department of Health Sciences of the Public University of Navarra, Head of the Unit of Physical Exercise, Health and Quality of Life (E-FIT) at Navarrabiomed, the Biomedical Research Center of the Government of Navarra, Spain, Professor of Sport Biomechanics at the Centre of Studies of the Spanish Olympic Committee.

Mikel Izquierdo, Ph.D., has served as an expert in the Healthy aging Consortium of the World Health Organization (WHO) and has been worked as principal investigator and senior researcher in several EU- funded projects focused on frailty and exercise. These include VIVIFRAIL to Promote and recommend changes in lifestyle associated with physical exercise for frail patients at risk of functional decline, and MID-FRAIL to test the efficacy of a multimodal intervention in prefrail and frail older patients with type 2 diabetes.

He is involved in a H2020 funded project of the European Commission DIABFRAIL-LATAM. Professor Izquierdo is also collaborating with WHO in the implementation of a physical exercise program as a global strategy of intervention in frailty and risk of falling prevention. His current research interests include the cardiovascular and neuromuscular acute and long-term training adaptations of muscle strength and power with special interest in strength training in both the elite athlete and the aging human. Prof. Mikel Izquierdo has published more than 400 original articles in peer-reviewed journals and has been supervisor of more that 25 PhD students. Publications on PubMed.