Medical, Science, and Health Advisory Council
IHRSA's first ever Medical, Science, and Health Advisory Council advises IHRSA's executive staff and board of directors on current research and science that advances the health and fitness industry and protects public safety while improving individual and population health.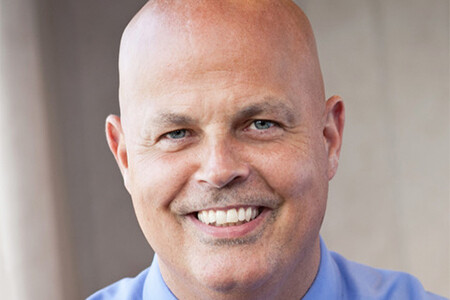 Mark

Panigutti, M.D.

Southwest General Medical Center

Board Certified Orthopedic Surgeon, Southwest General Medical Center

Panigutti, M.D., is a board certified orthopedic surgeon for over 20 years. He has a B.S. in biomedical engineering. For six years while in residency and in his current practice he was a life flight physician practicing critical care transport medicine. Panigutti has held leadership roles at his hospital including chief of orthopedic surgery, chief of surgery, and president of medical staff. He has been a clinical instructor for PA and NP students, medical students, and residents.

Panigutti takes care of a lot of patients over the age of 60. The majority of his practice is joint replacements. A common theme with these patients that are striving in their 80s is a dedication to fitness. There is a very noticeable difference in physical capacity and energy and health in patients dedicated to fitness compared to those who do not. Panigutti has worked closely with the hospital fitness center to improve patients' clinical outcome. Improving fitness and endurance before surgery has helped his patients truly recover faster, with less complications, and with less pain.