Medical, Science, and Health Advisory Council
IHRSA's first ever Medical, Science, and Health Advisory Council advises IHRSA's executive staff and board of directors on current research and science that advances the health and fitness industry and protects public safety while improving individual and population health.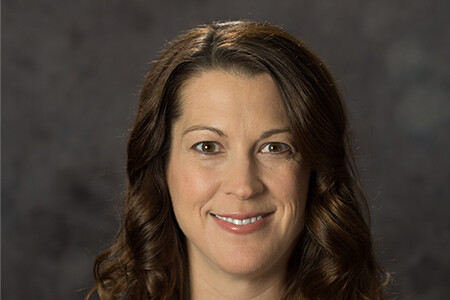 Lori

Deemer, M.D.

Hancock Wellness Centers

Family Physician, Medical Director of Hancock Wellness Centers

Deemer practices as a Family Medicine Physician at Hancock Physician Network. She also serves as the Medical Director for the Hancock Wellness Centers at Greenfield, McCordsville, and New Palestine, IN. She has had a passion for prevention, fitness, wellness, and weight management since the start of her career. Her passion for weight management and living an active lifestyle led her to the St. Vincent Bariatric Center of Excellence, where she worked for three years as an Obesity Medicine Specialist, helping patients overcome the lifestyle challenges to successful long term weight management and optimal health.

She returned to Family Medicine at Hancock Health in 2015, then subsequently became a Certified Wellcoach. In 2018, she became Medical Director of Associate Population Health, developing programming and resources for associates of Hancock Health from 2018-2020. In 2020 she obtained a Lifestyle Medicine Coaching Certification from Wellcoaches, and is pursuing a certification in Culinary Medicine through the Institute of Lifestyle Medicine. Also in 2020, she developed and launched LightenUp by Hancock Health, a multidisciplinary Lifestyle Medicine focused individualized weight management program with colleagues including an RD, exercise specialist, health coach, and mental health specialist.

Personally, she enjoys playing soccer, CrossFit, cycling, cooking, and spending time with her husband and children.