Industry Partner Advisory Council
The Council advises IHRSA's executive staff and Board of Directors in support of the association's mission "to grow, promote, and protect the health and fitness industry, and help ensure the success of its members."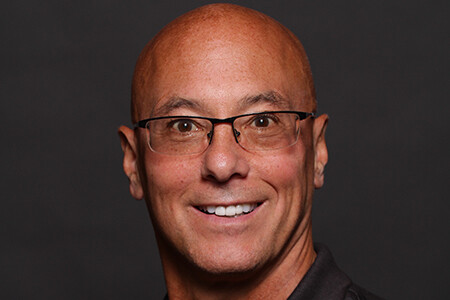 Al

Rousseau

Precor

Senior Director of Strategic Accounts, Precor

Al Rousseau is the Senior Director of Strategic Accounts for Precor and has over 40 years of experience in the Fitness Industry. His role includes management of large commercial Strategic Accounts in the U.S. & Canada.

In his previous role, he served as the VP of National Accounts with Cybex for 26 years. He was an instrumental member of a small product development team that included the development, commercialization, and brand management of 40 new products. There he also headed a team that established a leading education program that certified over 500 attendees.

Before joining Cybex, Rousseau served as Vice President of Healthrax Products in Portsmouth, RI. Here he led a team of 8 regional managers to become the largest commercial fitness dealer in the U.S.

Rousseau's achievements include work on various boards including the American Red Cross and several YMCA's. He also received the Health Living Award from the Metro DC YMCA's in 2015. Prior to that in 2006, Rousseau was presented with the Distinguished Service Award from the National Fitness Trade Journal. He has received several certifications including RTS in 1998 and the NASM certification in 2001.

Rousseau holds a master's degree in Cardiac Rehabilitation / Exercise Physiology from Southern Connecticut State University and a bachelor's degree in Health Sciences from the University of Connecticut.