Industry Partner Advisory Council
The Council advises IHRSA's executive staff and Board of Directors in support of the association's mission "to grow, promote, and protect the health and fitness industry, and help ensure the success of its members."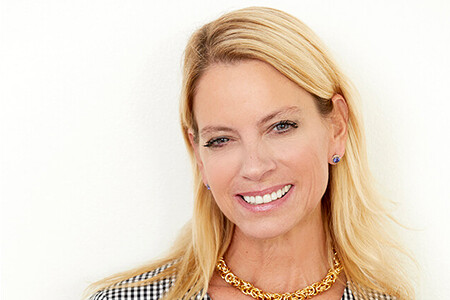 Laurie

McCartney

NASM, AFAA, and ClubConnect

President of Ascend Learning's Global Fitness and Wellness Group

Laurie McCartney is the President of Ascend Learning's Global Fitness and Wellness group and oversees the National Academy of Sports Medicine (NASM), the Athletics and Fitness Association of America (AFAA), Premier Global NASM and ClubConnect, which provide industry-leading education solutions in fitness, nutrition and wellness. Under McCartney's leadership, these brands have expanded their mission to prepare today's fitness professionals for successful careers as personal trainers, group fitness instructors, nutrition coaches, and a wide variety of other specializations. Through its certification programs and continuing education services, Ascend's Global Fitness & Wellness family of brands has educated over 1,300,000 Fitness Professionals, and its graduates are transforming lives in over 80 countries around the world.

McCartney is a mother of 2, an experienced entrepreneur and a seasoned businesswoman. She graduated from the University of North Carolina at Chapel Hill and earned her MBA from The Harvard Business School. McCartney has led strategic marketing and operational efforts for major brands, including the Walt Disney Company, Teleflora, POM Wonderful, Stila Cosmetics, YogaWorks, and Forever 21.

McCartney was inspired by her father, a lifelong athlete, to appreciate the transformational power of fitness. She played field hockey in college and is a Certified Yoga Instructor. McCartney loves travel and cooking, and she stays active as an avid skier, tennis player, and aspiring golfer.