Industry Partner Advisory Council
The Council advises IHRSA's executive staff and Board of Directors in support of the association's mission "to grow, promote, and protect the health and fitness industry, and help ensure the success of its members."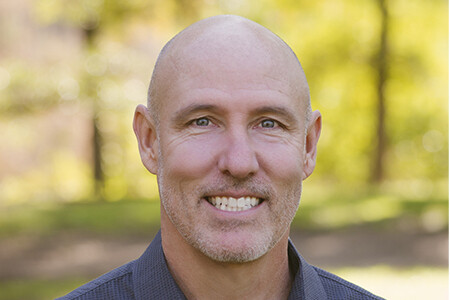 Daron

Allen

VFPnext

President and CEO, VFPnext

Daron is an industry veteran with nearly 30 years of experience on both the operational side of the industry as well as the technology solutions side. He got his start with Racquetball and Fitness Clubs of San Antonio (which eventually became Spectrum Clubs and now operates as Gold's Gyms). He moved on to become a Vice President of Health and Wellness / Executive Director within the Osteopathic Health System of Texas operating multiple fitness centers. Attending the IHRSA Institute twice early in his career built a strong foundation of knowledge and relationships. He has also contributed to the industry as a previous Board Member and Chairman on the Board of Directors for THRSA.

The opportunity to be a co-founder of Visual Fitness Planner (VFP) in 1999 facilitated a transition to the technology supplier side and he has been leading and building the company since. Over the years VFP developed innovative sales systems for thousands of health clubs. The company was recognized as one of the lasting, elite companies within the industry with the 2016 IHRSA Associate Member of the Year Award.

The company underwent a complete re-invention beginning in 2016 and rebranded to VFPnext over the next several years. This re-invention has culminated with the industry's best enterprise CRM solution—the VFPnext Lead to Member Management System.

VFPnext is focused on assisting clubs in automating prospect conversations, converting more leads to members faster, and generating deeper relationships with prospects and members....more personalized messaging relating to their individual fitness needs, goals, and timeframes...and truly changing the conversation to be focused toward what matters the most to the consumer.