Why Your Health Club Should Be on Social Media (Even if You Don't Want to Be)
People of all ages are using social media to connect. Failing to be a part of the conversation can negatively impact your club's business.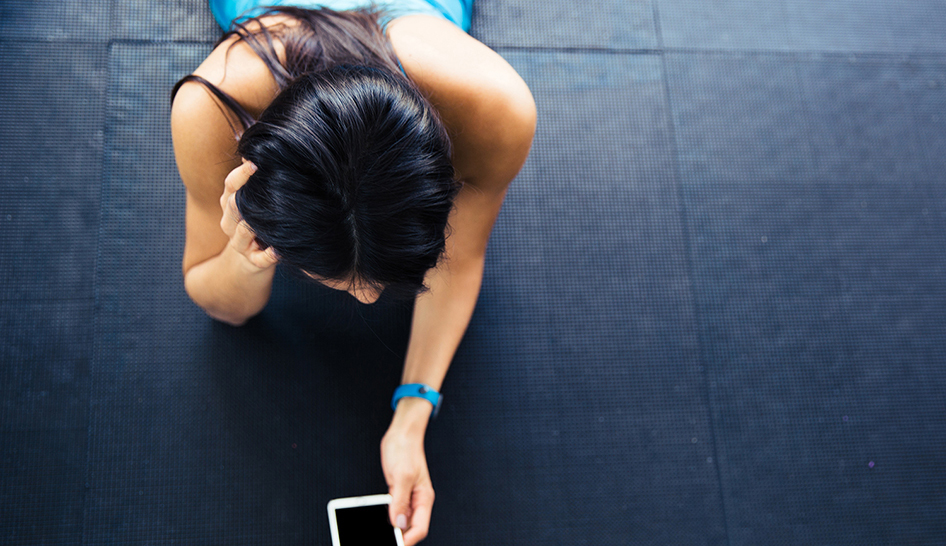 There's a reason that quote from Socialnomics author Erik Qualman was the lead-in on IHRSA's recent webinar on social media strategies. If you own a health club, you can no longer afford not to have a social media strategy.
Whether you lack proficiency in social media or even actively hate it, social media is here to stay—and you must make it part of your club's business strategy going forward.
A couple of statistics in Qualman's "Social Media Revolution 2016" video help explain why:
96% of millennials have joined a social network.
The fastest-growing segment on Facebook is females ages 55 to 65.
In other words, people of all ages are turning to social media as a major means of communication. Failing to be part of that social media conversation could hurt, or even kill, your business.
"We don't have a choice on whether we do social and mobile. The choice is how well we do it."

Erik Qualman, Author

Socialnomics
Changing Your Anti-Social (Media) Behavior
Here's an example of how social media can change the way you promote your business for the better.
Let's say you've bought advertisements in the local newspaper in the past but have yet to see much return. That's not surprising—studies show that just 14% of consumers trust advertisements. So if you run an ad touting your great member benefits, your clean, modern facility, and your friendly, knowledgeable staff, 86% of readers won't believe it—even if it's true.
Now let's say a neighbor goes onto Facebook and conveys the exact same information about your club. Chances are that your neighbor's Facebook friends will buy into it. (A study by Statista found that 90% of buyers trust peer recommendations.)
Basically, social media provides a wide-reaching form of what used to be called word-of-mouth advertising.
The next step for some of your neighbor's newly enlightened Facebook friends will be to check out your club's Facebook page so they can learn more. But if your club doesn't have a Facebook page, that will probably be as far as their curiosity goes. And you'll have missed out on gaining some new members.
Don't Delay; Start Today
Okay, so we've convinced you that you must join social media for your health club to survive. But you're terrified because you don't know a hashtag from your elbow.
Don't worry—chances are you already have social media-savvy employees who can get your club online and in good shape in no time. All you have to do is ask them.
To learn more about social media for smaller health clubs, check out our article, "7 Steps to Create a Powerful Social Media Strategy."