What's the Difference Between Marketing and Advertising Your Health Club?
Marketing and advertising are two different things—and knowing the difference can make or break your communications strategy.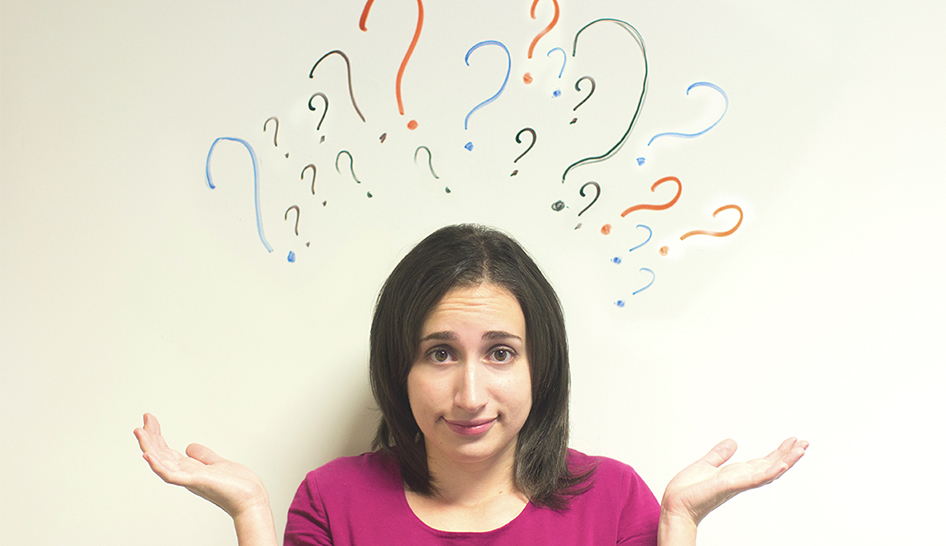 The terms "marketing" and "advertising" are often used interchangeably, but their definitions are quite different—and being able to distinguish between the two is critical for creating a successful health club communications strategy.
Elements of Effective Health Club Marketing
"Marketing is everything we do that influences a person's decision to buy or not to buy from us," says Alan Leach, regional manager of West Wood Clubs in Dublin, Ireland, and Sarajevo, Bosnia. "Marketing is everything we do to influence a member's decision to continue to buy or not to continue to buy from us (yes—retention is marketing)."
There are some elements that Leach identifies as critical elements of an effective health club marketing strategy that you might not expect. They include:
The type of group fitness classes you provide
The staff you chose to hire
The staff training you provide
The design of your club
The prices you charge
The location of your club
The programs you offer
The retention strategies you provide
The size of your parking lot
"If all these marketing elements are wrong, no amount of advertising or sales promotions will save you."

Alan Leach, Regional Manager

West Wood Clubs, Dublin, Ireland
Elements of Effective Health Club Advertising
Advertising is a component of marketing, which includes:
Direct mail
Print, radio, and TV ads
Billboards and outdoor ads
Digital marketing
Special offers and promotions
One of the keys to effective health club advertising is persuasive ad copy. "With great copywriting skills you can make any advertising or marketing channel profitable," Leach says. "Sales copywriting skills are more important today than they were 100 years ago. Why? Because we have more communication channels than ever before that require great sales copy."
Unfortunately, it's common for health clubs to produce ineffective advertising copy because the job isn't assigned to the right person.
"Today we have more amateur marketers than ever dabbling with these new tools," Leach says. "We let staff with no advertising, marketing, sales, or copywriting experience post whatever content they want for everybody to see. This has a dramatic impact on people perception of our brand."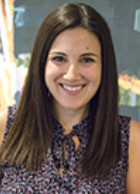 Marianne Aiello previously served as IHRSA's Senior Digital Content Manager—a position focused on crafting and monitoring IHRSA's digital strategy and covering IHRSA events.