Top 3 Strategies to Improve Your Health Club's Group Exercise Experience
Creating a great group X experience can add significant value to your club's program offerings and help keep members engaged.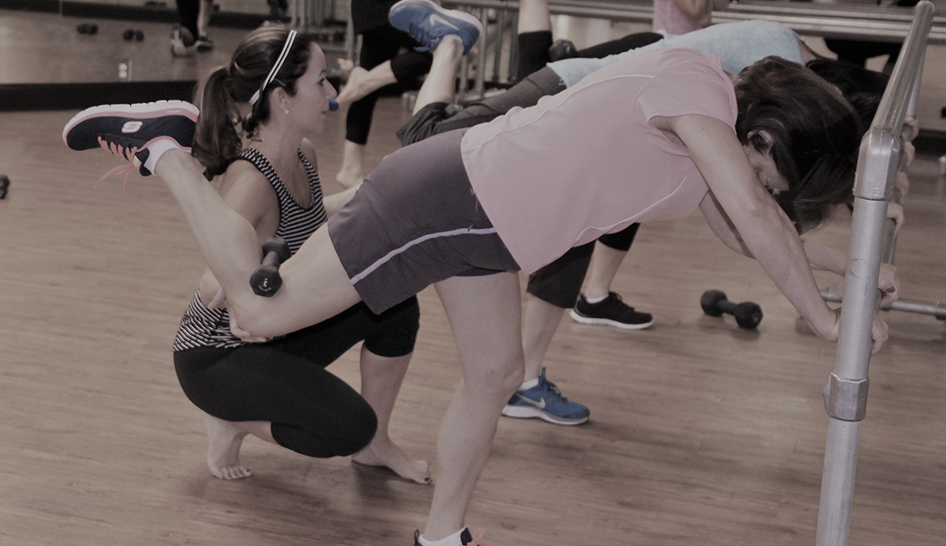 Marisa Hoff in action at Stevenson Fitness
Perhaps the biggest takeaway for health clubs from the increasing prevalence of boutique fitness studios is that the market is hungry for personalized group exercise experiences.
Unfortunately, the group X program is frequently an overlooked aspect of running a successful fitness facility. But, when managed properly it can increase revenue, referrals, and member retention, making it a key element to the club's overall success, says Marisa Hoff, general manager of Stevenson Fitness in Oak Park, CA.
Here are Hoff's top three things club owners should do to improve their group X experience.
1. Provide Ongoing Member Experience Training for Staff
Of course, all great group X programs are contingent on hiring great staff—but the work doesn't stop there.
"You need to continue to work with them to ensure they're doing everything they can to create a memorable experience in the classroom," Hoff says.
2. Make Each Group X Format a Unique Experience
Many of your club's group X classes may take place in the same room, but that doesn't mean they should look or feel the same. Differentiating between classes in this way helps to create a sense of community among members, which the club can foster using social media groups.
"At Stevenson Fitness, we try to create communities in each format, and one way to do that is to create smaller social media groups," Hoff says. "We also make each format its own special experience; for Zoomba we dim the lights, boot camp is about the grid. We use lighting and different techniques, like candles, to make each format feel totally different from the next so it's not just one big empty classroom."
3. Listen to What Your Members Are Telling You
"Always listen to your members and engage with them to get their opinion and feedback on a regular basis," she says. "What owners think members want and like isn't necessarily the case—you have to continue to survey; that will allow you to keep your programming fresh and cater to the needs of the members."