Ready to Create a Medical Wellness Program? Start Here.
Wondering how your club can form a relationship with the medical community? We've compiled everything you should consider to get started.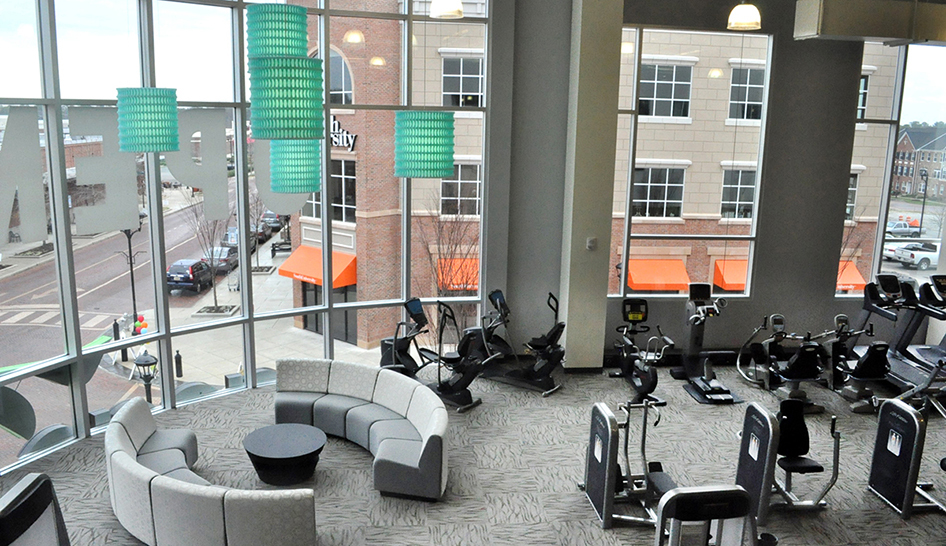 If you work in the fitness industry, you know physical activity is a key component of overall well-being and can be increased through lifestyle changes, such as joining and attending a health club.
Your health club has the potential to be a critical resource for getting deconditioned, sick, and inactive individuals healthy. Health clubs provide a safe and supportive environment for pursuing healthy lifestyle change such as increasing physical activity. And medical wellness programs can be a great way to reach new members outside the 18-20% already exercising in health clubs.
However, it's important to consider a few things before you start. In his IHRSA 2016 session, "Making Your Club the Pharmacy to Fill Exercise Prescriptions," Dr. Greg Degnan, medical director at ACAC, highlighted a few questions you should ask yourself before starting a new program.
What level of commitment am I ready for?
Committing to a medical wellness program requires staff time, investment in programming and outreach, as well as considerations about in-club versus virtual programming, target market, and space.
For example, will your club offer the program in-house or will there be a virtual/app component? Will participants work with trainers in a separate space and with different staff, or be mixed in with mainstream clients? Will you target people from primary care doctors, or go after specialists like endocrinologists and orthopedics too?
A lot of these decisions will be made based on the design and accommodations of your club, as well as the needs and opportunities in your community.
"Medical wellness programs can be a great way to reach new members outside the 18-20% already exercising in health clubs."
What should my program look like?
These decisions include time and duration, amenities and access, and cost to participants.
Programs should be long enough to see some behavior changes starting to occur, but not so long people lose interest. In order to foster behavior change, participants should not just have access to the club and its amenities, but also to expertise and education from staff. Most successful programs include a personal or group training component, nutrition counseling and/or meal planning, and fitness assessments.
During his IHRSA 2016 session, Dr. Degnan noted three models:
A high cost/high price model, such as a medically supervised weight loss program, tends to run for a longer duration and require more resources. These are usually standalone programs, but tend not to be ideal for driving memberships.
A high cost/low price model, while seemingly counterintuitive, is often effective. The lower cost helps get people through the door, and once they experience the club it often sells itself. If the program is successful, the loss up front is made up by longer term membership and retention. At ACAC, 60% of their P.r.e.p. participants join and stay for five years.
The low cost/low price model is generally ideal for offsite or virtual programming. This allows for expansion beyond the club's four walls, though less touch is also less likely to generate membership rollover as effectively as an in-club program. The advantage lies in the ability of this programming to serve larger numbers of people.
Do we have buy-in?
In order for a medical wellness program to be successful long term, there needs to be buy-in throughout the organization.
Medical wellness programs cater to a different population—and thus require a different approach to sales—than the typical prospective member. Often these participants are leery of the "timeshare scam," and don't respond to a hard sales push right off the bat. Clubs running successful programs have often hired or assigned a separate sales person just for medical wellness participants, with the goal being to get them in for an assessment, introduce them to the club, and leave the sales pitch for another time.
Once the club has a program established, the next step is to focus on reaching out to the medical community, developing a relationship with them, and ultimately making the pitch for your program.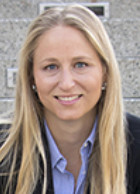 Alexandra Black Larcom, MPH, RD, LDN, previously served as IHRSA's Senior Manager of Health Promotion & Health Policy—a position dedicated to creating resources and projects to help IHRSA members offer effective health programs, and promoting policies that advance the industry.