Coronavirus Issue Roundup: What Your Club Needs to Know
You've been hearing about coronavirus in the news. Here's what you need to know.
This article was published on January 30, 2020 and updated March 13, 2020.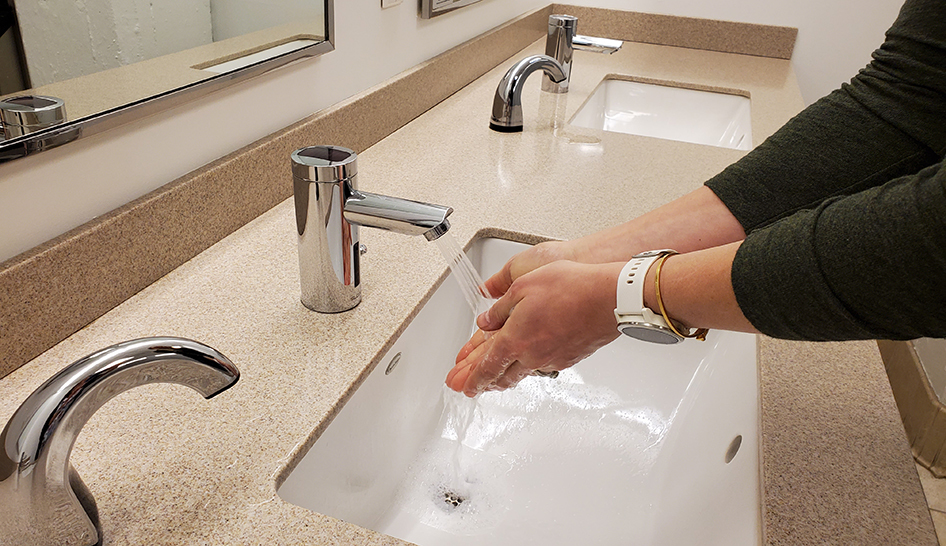 The ongoing outbreak of coronavirus continues to receive extensive media coverage. IHRSA started following coronavirus updates on January 30, 2020. This is an ongoing and continually evolving situation, and we will continue to provide updates as information available from health authorities.
To date, IHRSA has the following resources on dealing with COVID-19.
Information on cancellations of gym contracts is available on IHRSA's state pages—clubs operating in multiple states can email gr@ihrsa.org for more information.
March 11, 2020
WHO officially categorizes COVID-19 as a pandemic. According to Dr. Tedros Adhanom Ghebreyesus, "describing the situation as a pandemic does not change WHO's assessment of the threat posed by this virus." Read Dr. Ghebreyesus' full remarks.
March 9, 2020
The coronavirus outbreak is affecting over 100 countries and territories. IHRSA's latest article, "Coronavirus: Prevention & Best Practices for Your Gym," details how your gym can help keep members and staff safe and informed.

March 2, 2020
According to the Centers for Disease Control and Prevention (CDC), the public health threat posed by COVID-19 is very high, both in the United States and globally, and there is increased concern for certain communities in the U.S.

February 11, 2020

The WHO gave the novel coronavirus an official name: COVID-19.
January 30, 2020
The World Health Organization designated the outbreak as a Public Health Emergency of International Concern. This means the WHO director general and a committee of experts has determined the virus is a public health risk to other countries due to the international spread of the disease and may require a coordinated international response.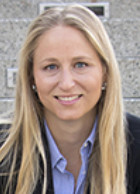 Alexandra Black Larcom, MPH, RD, LDN, previously served as IHRSA's Senior Manager of Health Promotion & Health Policy—a position dedicated to creating resources and projects to help IHRSA members offer effective health programs, and promoting policies that advance the industry.