What Health Clubs Need to Know as Legislative Sessions Wrap Up
Lawmakers in Kentucky and Illinois passed bills that directly affect clubs in those states and take effect soon. For the rest of the country, we're seeing some patterns you'll want to know about.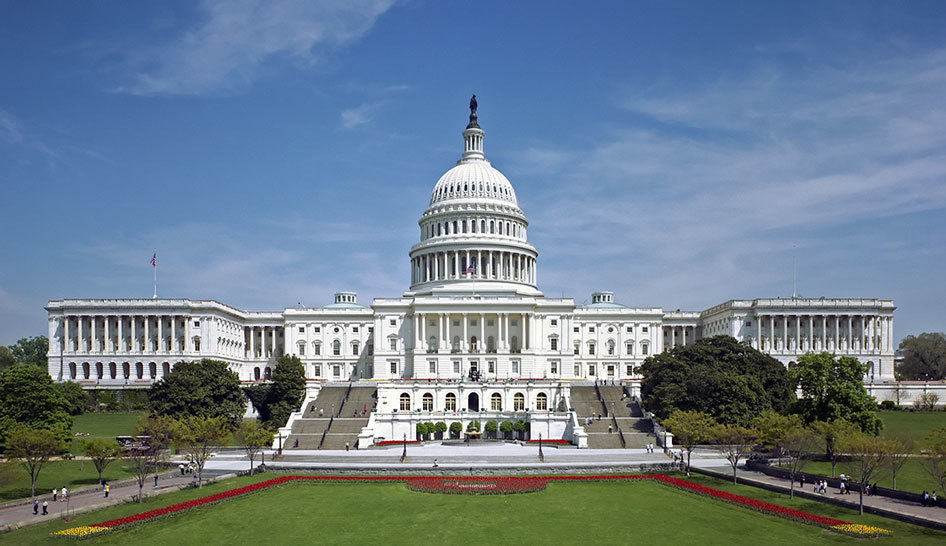 June is the start of vacation season for many, and all of us here at IHRSA hope you thoroughly enjoy any relaxation time you can grab. To help ease your minds as you jet off or settle into your couch for a staycation, we will continue to monitor legislation at both the federal and state level for anything that could impact your club.
PHIT Passes Another Key Milestone
Let's start with some exciting news at the federal level.
On June 6, the House Ways and Means Health Subcommittee held a hearing on "Lowering Costs and Expanding Access to Health Care through Consumer-Directed Health Plans." This hearing covered all topics related to the use and expansion of health savings accounts (HSAs), including the PHIT Act. IHRSA and our PHIT coalition partners submitted written testimony on the crucial role PHIT plays in lowering healthcare costs.
This hearing was significant because it removed a potential stumbling block from the path towards passing PHIT. Although not required, the lack of a hearing is often used as an excuse to remove an amendment from a bill because it has not been considered in the hearing process. As of June 6, that is no longer an excuse when it comes to PHIT.

We have also seen support for PHIT continue to grow. We now have 152 bipartisan lawmakers (135 in the House of Representatives, 17 in the Senate), obtained through IHRSA's direct lobbying as well as outreach from IHRSA members and their constituents.
Patterns and Threats at the State Level
The majority of state legislatures have adjourned for 2018, but we've got an update on legislative trends we are seeing throughout the country.
There are a few state legislatures still in session, but more than 35 have adjourned for the year. Before adjourning, many wrestled with consumer protection issues and addressing how to fund their state budgets. Budget gaps are forcing legislatures to seek out new tax revenues. For many states, expansion of the sales tax or elimination of sales tax exemptions is an attractive revenue source. In its search for revenue, the Kentucky legislature applied the state's 6% sales tax to 17 additional services—including health clubs—overriding the governor's veto in the process.
Unfortunately, Kentucky is not alone. Both Tennessee and Pennsylvania legislatures have considered sales tax bills this session. In Arizona, citizen ballot petitions would eliminate all tax exemptions. Although Kentucky has been the only tax expansion to succeed so far this year—which will take effect on July 1, 2018—the threat remains widespread.
Multiple state legislatures have introduced bills aimed at subscription services in other industries, such as magazines. These bills include new automatic renewal regulations that health clubs are getting swept up in—Vermont being the most recent example. Unfortunately, we did not defeat a bill in Vermont that increased auto-renewal notification requirements. However, IHRSA did successfully defeat or amend legislation in:
We will continue to work on this issue in states that have not yet adjourned.
Action in Illinois
In Illinois, IHRSA supported the passage of a law eliminating a decades-old price cap on memberships that placed the industry and its ability to generate revenue at a disadvantage. The bill passed both chambers of the legislature and is currently awaiting the governor's signature.
Illinois club operators should also be aware of AED compliance. According to state law, during staffed hours there must be at least one staff member trained by a nationally recognized organization in the use of an AED, and facilities must have a written emergency response plan on hand and on file with the Illinois Department of Public Health.
Have a question or concern about legislative issues impacting the health and fitness industry across the country or locally? Email the IHRSA team. In the meantime, we'll continue to analyze the action, so you know when to take yours.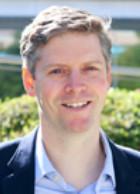 Jeff Perkins previously served as IHRSA's Vice President of Governance & Public Affairs—a position that focused on monitoring and influencing legislation at the state and federal level to protect club business models and operations, and help promote the health benefits of exercise.