IHRSA 2021 Announced for September 2021 in Los Angeles
It's time to plan to get back together in person. IHRSA 2021—our 40th anniversary show—will take place September 20-22, 2021 in Los Angeles, CA.
For decades, the Annual IHRSA International Convention & Trade Show has brought the fitness industry together, harnessing our collective energy and passion in one place. It's an event that global health club operators, industry suppliers, and the IHRSA staff look forward to every year. Then the coronavirus pandemic hit and the Convention—along with large events around the world—were put on hold.
Until now.
IHRSA Returns to Los Angeles, CA
We are thrilled to announce that IHRSA 2021 will take place September 20-22, 2021 in Los Angeles, CA USA. This will be the fourth time the Convention will be held in Los Angeles—a popular destination for IHRSA and its members.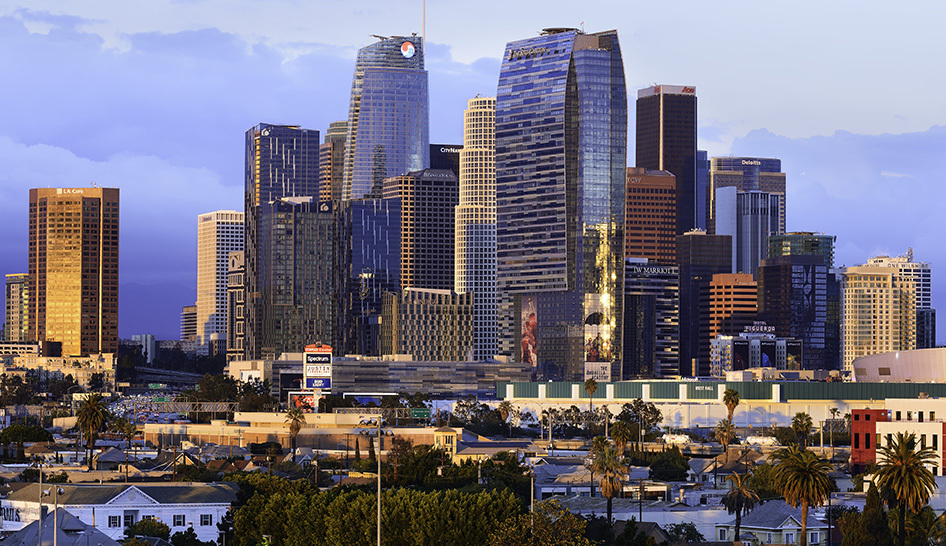 While some elements of IHRSA 2021 will be adjusted for safety, it will still be the Convention you know and love; it will feature outstanding and inspiring keynote speakers, hundreds of timely education sessions on the topics that matter most, a world-class lineup of the industry's top experts, and—of course—the famous and vibrant Trade Show filled with the industry's best suppliers.
A Dynamic Show for IHRSA's 40th Anniversary
"We are excited to be planning an in-person event for next year," says Brent Darden, IHRSA's Interim President & CEO. "IHRSA 2021 marks the association's 40th anniversary. In fact, IHRSA 2021 will take place exactly 40 years to the month of IHRSA's founding in September of 1981. This milestone serves as a reminder that the fitness industry's strength and resolve has stood the test of time. We have been through tough times before, and likely will again, but collectively, we can survive, and set the stage for a great revival. We're going to be pulling out all the stops to make this Convention the best one yet."
After everything the fitness industry has gone through in 2020, it will be particularly rewarding to be able to come together again to do what IHRSA—and the industry—does best: learn from each other, connect with colleagues new and old, and put in the work to make the world a healthier place.The IHRSA Convention's keynote speakers, education sessions, and Trade Show will certainly set you up for success in the new economy.
"IHRSA Conventions have always been can't-miss events, but this one will be uniquely special," says Darden. "Our industry thrives on personal connections, so after months of dealing with isolation and unforeseen hardships it has never been more vital that we come together at the premier Convention and Trade Show in the global fitness industry."
Further details about IHRSA 2021 will be announced as they are finalized. Visit ihrsa.org/convention to sign up for updates on attending, exhibiting, and sponsoring.
To learn more about the IHRSA 2021 decision-making process, which included consultation with the IHRSA Board of Directors, club and supplier members, and key industry stakeholders, read the press release.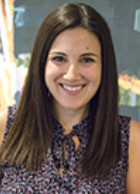 Marianne Aiello is the Senior Digital Content Manager for IHRSA. While her average day includes writing articles, monitoring social media, and crafting IHRSA's digital strategy, the best part of her job is covering IHRSA events across the globe. When she's not at work, you'll find Marianne at an indoor cycling class or, more likely, binging on Netflix.