Bill Dussor, Longtime IHRSA Staff Member Passes Away
Sadly, we at IHRSA lost one of our own on Saturday. Bill Dussor, director of meetings & trade shows emeritus, passed away on January 13 after a long battle with colon cancer.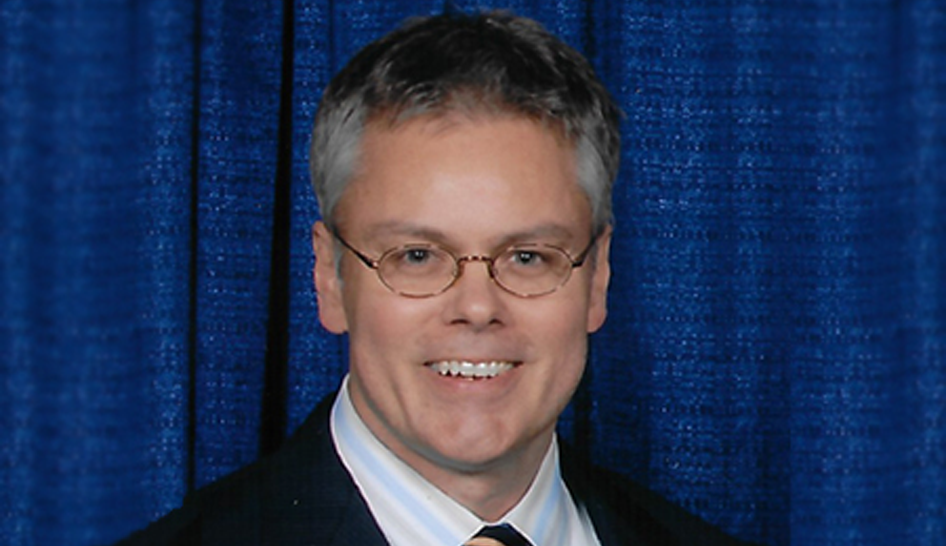 While Bill was respected and well-liked by the many industry leaders that have served on the IHRSA Board of Directors during his tenure at IHRSA over the past 26 years, the reality is that the vast majority of IHRSA members probably never had met Bill; but if you ever attended an IHRSA event, then you've experienced the fruits of his labor. Bill worked diligently and tirelessly behind the scenes, logging an insane amount of late-night and pre-dawn work hours ensuring that each event went off without a hitch.
"The IHRSA family is deeply saddened by the news of Bill's passing," notes Joe Moore, IHRSA's president & CEO. "He was unique, a person who could seamlessly orchestrate thousands of moving parts without seeking the limelight."
Bill began his career at IHRSA in 1992 and has served several functions here, including managing membership sales and program marketing, as well as meeting, education, and trade show management. A native of upstate New York, Bill previously worked in the hotel and hospitality industries in Albany—including contributing to the "I Love NY" campaign—and in Boston, where he worked with national and international organizations in the planning and execution of meetings and events worldwide.

"Bill was not only a true friend, but the consummate professional," notes Jay Ablondi, IHRSA's executive vice president of global products. "He believed in providing the highest caliber service to IHRSA members, and worked tirelessly to ensure every event attendee or exhibitor received 5 star service. I learned a tremendous amount from Bill over the years as I'm sure others have that had the opportunity to work with him. He will be dearly missed."

At IHRSA, Bill will be remembered most for his high standards, relentless meticulousness, and attention to detail. Staff often joked with him about how particular he was about labels being perfectly straight, that edits were only done in red pen, and that we only use large paper-clips (and never staples).

But it was that level of attention to detail that resulted in each IHRSA International Convention & Trade Show, IHRSA European Congress, IHRSA Institute, Board of Directors meetings, and other events he has managed over his long career running smoothly and with utmost professionalism. So even if you never met Bill, every time you attended an inspiring keynote presentation, were awed by the vastness of the IHRSA Trade Show, or booked a discounted hotel room, it was Bill's preparation and management that laid the groundwork for your experience.

One of Bill's tenets was to "always have a Plan B"—a task he fulfilled by helping us get everything in order for IHRSA 2018, our first convention without him. And while we're confident Bill's work will result in yet another great event, we will forever miss our "Plan A."