3 Ways Holmes Place Health Clubs is Retaining Millennials Through Programming
See how this European club chain keeps millennials coming back with the right kind of programming.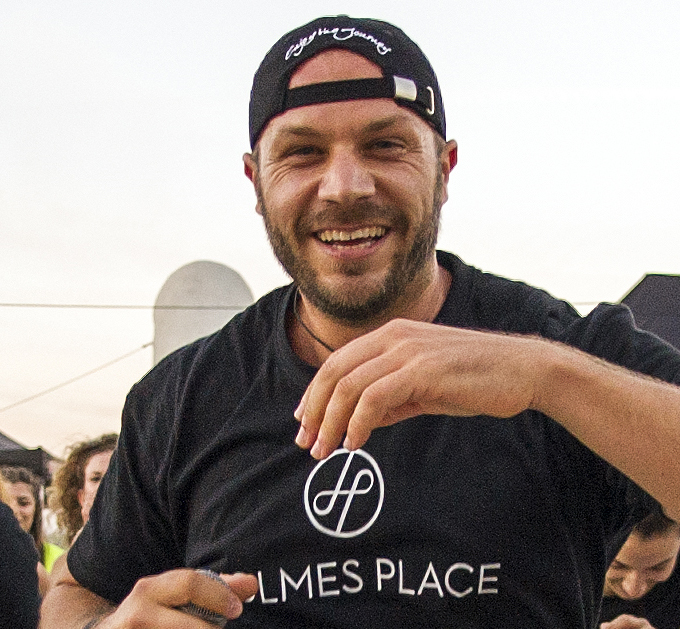 Matteo Cerruti, group exercise director, Holmes Place Health Clubs
Millennials are the largest generations yet—they're estimated to be 2.5 billion strong globally and are moving into its prime working and spending years. This generation is shaping the way brands position their products or services to match the way millennials make their buying decision. Companies focused on engaging with them appropriately will differentiate themselves in the market place and forge long-term relationships with these special customers.

Retention remains the largest challenge of the fitness industry and we know that longer tenured members have bottom-line implications in the stability and growth of the fitness facilities. According to the 2016 IHRSA Health Club Consumer Report, millennials view their club membership as a short-term investment mainly due to competing career and/or family obligations, and also because younger adults are often more transient in nature.
Holmes Place Health Clubs—a 90-club business spanning 10 countries in Europe—has several millennial-geared strategies that fitness facilities can implement in their programming to secure lasting relationships, prevent early cancellations, and improve member retention.
1. Create an Experience
A 2016 study by Harris Group found that 72% of millennials prefer to spend more money on experiences than on material things. Fitness facilities must therefore create a program focused on millennials and build unique and memorable experiences to ensure on-going engagement.
Millennials are willing to spend more and stay loyal to a brand that ensures a great value for money proposition. This will guarantee more visits per week thus increased loyalty overtime. The Holmes Place Group has been investing in both variety of equipment and diversity in group exercise, just as much as in building a relationship with this generation through quality interactions and constant communication, both online and off-line, but still keeping in mind that there is overlap of generations in the clubs. Keeping the balance between these two generation is a form of art.
2. Make it Personal and Customized
Millennials are the most ethnically and racially diverse generation ever. Probably for this reason they value authenticity and trust among the marketplace and seek for brands that pay attention to their specific needs. Successful fitness facilities create targeted activities for this generation, programming around a specific age, gender, ethnicity, and goal.
Avoid the "one size fit all" approach and create signature experiences that will add value to the brand. There is nothing wrong about taking a more "niche" tactic, building small communities within the club. Boutique studios teach us a great lesson in the customization field. The Holmes Place Group created the Innovation Center to provide clubs with signature group exercise classes that members can only find in Holmes Place clubs. This brings exclusivity and scarcity to the product, making it more valuable, and desired.
3. Think Outside the Club
Millennials are the first digital natives. They grew up alongside technology, always connected, thanks to the dominance of social networks, and they are influencing the other generations before them. Digital customer service is more important than ever before to ensure convenience, accessibility, and speed. Brands that have constant presence with members through mobile apps, wearables, and social media will surely decrease customer attrition. The quality of the interactions plays a significant role and when it comes to content, customers are the most valuable resource.
Millennials are the customers of the present. This generation is changing the way that companies sell their products and services. The fitness industry needs to redesign programming to appeal to this generation, maintaining great engagement and loyalty—not only with them, but with other generations as well—and consequently attracting more new members.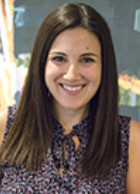 Marianne Aiello previously served as IHRSA's Senior Digital Content Manager—a position focused on crafting and monitoring IHRSA's digital strategy and covering IHRSA events.