Staff
Team IHRSA is dedicated to helping our members succeed so that the industry can thrive.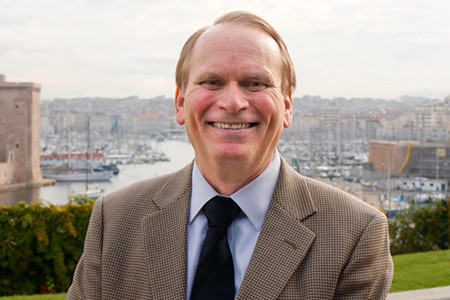 Joe

Moore

President & CEO

Joe Moore is President & CEO of the International Health, Racquet & Sportsclub Association (IHRSA). Moore became President & CEO of IHRSA on July 1, 2006 after serving as interim CEO for six months.

Moore has been in the health and fitness industry for over 30 years. A former club owner, beginning with his first commercial facility in 1972 to developing a 20-club three state chain that he sold in 2004, Moore plays a prominent role in public policy and coalition building for the industry. Under his leadership, IHRSA is co-leader, along with the American Heart Association and the American Council on Exercise, of the Business and Industry Sector of the National Physical Activity Plan; is an Organization Affiliate of the plan; is an organizational member of the National Coalition to Promote Physical Activity (NCPPA); is a partner with HHS in promoting the Physical Activity Guidelines; is a Network Member of the Exercise is Medicine initiative; is on the advisory council of the Campaign to End Obesity; and is a member of the advisory board of the Partnership to Fight Chronic Disease.

He was awarded IHRSA's President's Award in 2000. Moore served as a police officer and deputy sheriff before leaving law enforcement for a full-time career in fitness.