Staff
Team IHRSA is dedicated to helping our members succeed so that the industry can thrive.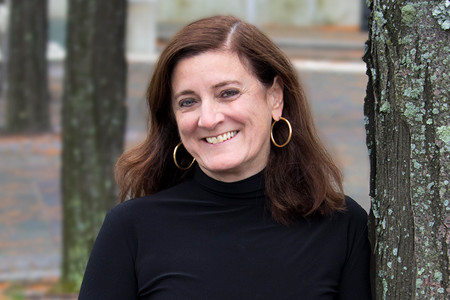 Helen

Durkin, J.D.

Executive Vice President of Public Policy

Helen Durkin, J.D. is the Executive Vice President of Public Policy for the International Health, Racquet and Sportsclub Association (IHRSA). Durkin joined IHRSA in 1989 and developed the health club industry's first government relations and legal service programs. She has served as the association's director of public policy since 1999.

Prior to her role with IHRSA, Durkin worked for the labor law firm of Kearns and Associates. In addition, Durkin worked in various government positions in Massachusetts and Washington.

Durkin received her law degree in 1986 from Washington College of Law, American University and received her undergraduate degree in political science at Holy Cross where she was a member of the varsity lacrosse team. Durkin lives near Boston, Massachusetts with her husband and two children.