Staff
Team IHRSA is dedicated to helping our members succeed so that the industry can thrive.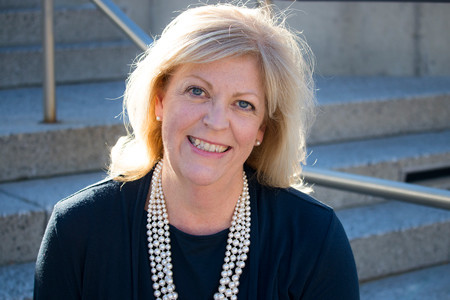 Anita

Horne Lawlor

Chief Operating Officer

Anita Horne Lawlor is IHRSA's chief operating officer and chief financial officer. She has 30 years of experience in non-profit management and is responsible for the day-to-day operations of IHRSA, business plan development and implementation, management of senior staff, and oversight of all financial matters.

Anita previously worked for the Boston Five Cent Savings Bank, served as the executive director of the Massachusetts Dance Ensemble, and was director, co-founder, and teacher at the Village School of Classical Dance. She has been an active volunteer with several local organizations and has served on boards for local chapters of the Boy Scouts of America, the Finance Council of St. John the Baptist Parish, and the Parent's Guild of St. Francis of Assisi School.

Anita received a Bachelor of Arts degree from Boston College where where she was active in theater, dance, and service activities. She holds a Certificate in Finance and Administration from the American Society of Association Executives.