Board of Directors
The IHRSA Board of Directors is an experienced, intelligent team of industry leaders. They are chosen to serve IHRSA in particular and the fitness industry in general by providing guidance, strategic direction, and insight that has lasting global impact.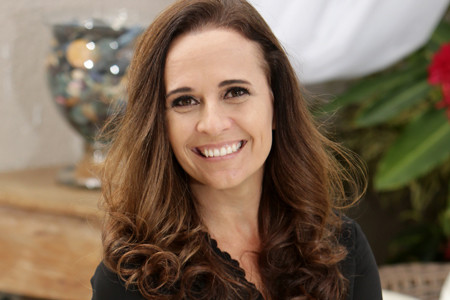 Senior Class
Monica

Marques

Companhia Athletica

São Paulo, Brazil

Monica Marques is the Fitness Director and an Owner/Partner for Companhia Athletica, based in Sao Paulo, Brasil. Monica started her first health club operation at the age of 19. She now oversees the development of 1,200 fitness instructors and the fitness programs at Companhia Athletica's 17 clubs.

Monica has been a speaker at IHRSA Fitness Brasil and many other conventions around the world and has published two books and three videos on aquatic fitness. Since 2016, she has been a National Representative for ACAD Brasil, the national association that promotes and protects the health club industry in Brasil.