Board of Directors
The IHRSA Board of Directors is an experienced, intelligent team of industry leaders. They are chosen to serve IHRSA in particular and the fitness industry in general by providing guidance, strategic direction, and insight that has lasting global impact.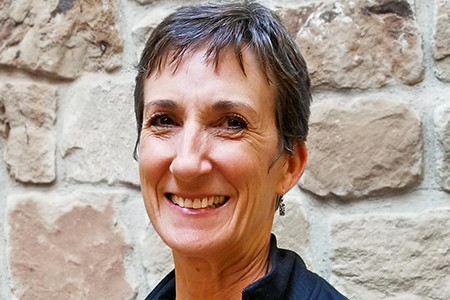 Secretary
Michele

Melkerson-Granryd

Castle Hill Fitness 360

Austin, TX

Michele Melkerson-Granryd is the General Manager of Castle Hill Fitness 360 in Austin, Texas. Michele has managed several clubs around the country during her 35 years in the fitness industry. In addition to her management responsibilities, she also instructs several group fitness classes each week including yoga, cycle, and aqua fitness among others and is an Adjunct Associate Professor at Austin Community College where she has been teaching for 15 years. Michele was the Executive Director of the Texas Health, Racquet & Sportsclub Associate (THRSA) for 10 years. She has also spoken at numerous industry events including the IHRSA Convention and is a member of the IHRSA Institute Faculty and Advisory Group.