Board of Directors
The IHRSA Board of Directors is an experienced, intelligent team of industry leaders. They are chosen to serve IHRSA in particular and the fitness industry in general by providing guidance, strategic direction, and insight that has lasting global impact.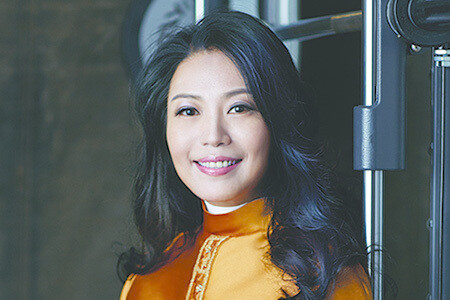 Freshman Class
Loni

Wang

Catic Wellness Group, Ltd.

Shenzhen, China

Loni Wang, the CEO of Catic Wellness Group, Ltd. based in Shenzhen, China, was recently honored as one of IHRSA's "Women Who Inspire!" Wang founded Catic, the first club company to promote wellness in China, which also became the first health and fitness provider in the country to go public in 2010.

Today, the business operates 13 clubs under three brands, offering a mix of fitness, nutrition, wellness, anti-aging, and stress-management services.

Wang introduced Les Mills programming to the Chinese market and serves as the exclusive Asian licensee for CMS Club Marketing and Management Systems. She served as China's only representative at the World Health Organization's 3rd Sports Sector Dialogue for GAPPA (the Global Action Plan for Physical Activity).

Wang holds a master's degree in engineering and economics and a Ph.D. in management engineering.