Board of Directors
The IHRSA Board of Directors is an experienced, intelligent team of industry leaders. They are chosen to serve IHRSA in particular and the fitness industry in general by providing guidance, strategic direction, and insight that has lasting global impact.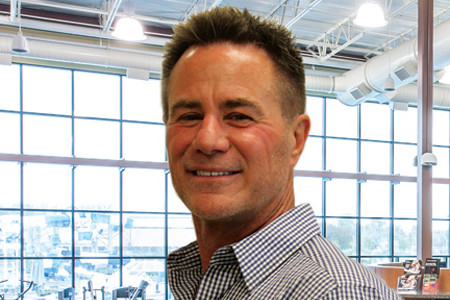 EX-OFFICIO
Jim

Worthington

Newtown Athletic Club

Newtown, PA

Jim is the owner of three clubs, including the Newtown Athletic Club, Healthquest of Hunterdon, and Horsham Athletic Club. He has been involved in the industry for 36 years, growing Newtown from a 15,000-square-foot racquet club on three acres to a 250,000-square-foot health, wellness, and recreation complex on 22 acres.

Jim is a long-time supporter of IHRSA's Industry Leadership Council (ILC) and IHRSA educational events. Jim is a strong believer in giving back to the community he serves and has strong ties with local charities, non-profits, government, and fellow clubs.