Board of Directors
The IHRSA Board of Directors is an experienced, intelligent team of industry leaders. They are chosen to serve IHRSA in particular and the fitness industry in general by providing guidance, strategic direction, and insight that has lasting global impact.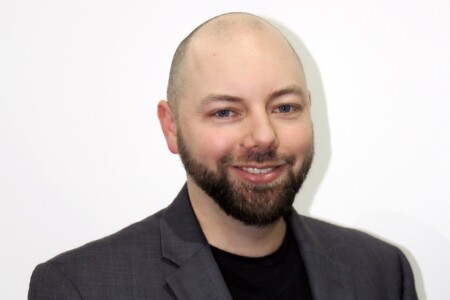 Freshman Class
Jeff

Sanders

Energy Fitness Club

New York

Jeff Sanders is the Chief Growth Officer and partner at Energy Fitness, which has five locations on Long Island, NY, and offers a unique approach to fitness. Jeff blends his various experiences with marketing, sales, business development, and finance to create and achieve business strategic objectives while also determining which strategies are not yielding results so they can be swiftly adjusted or replaced.

Jeff also serves on the board of the New York Fitness Alliance, which was instrumental in giving our industry a voice in New York and helping to bring awareness to the lives our industry impacts. Jeff has held different positions in a variety of industries prior to jumping into the fitness industry 12 years ago. His experience includes franchising, nonprofit work in more than six countries, owning a small business, operations, sales, and leadership training.