Board of Directors
The IHRSA Board of Directors is an experienced, intelligent team of industry leaders. They are chosen to serve IHRSA in particular and the fitness industry in general by providing guidance, strategic direction, and insight that has lasting global impact.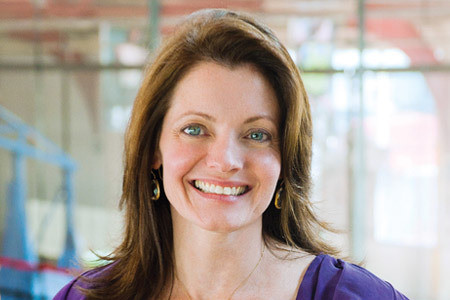 Senior Class
Greta

Wagner

Chelsea Piers

New York & Connecticut

Greta is an executive team member of Chelsea Piers, a premiere sports and entertainment complex with locations in New York City, Brooklyn, and Stamford. As the Executive Director/EVP of Connecticut, Greta is responsible for the leadership, development, and financial success of the 500,000+-square-foot Stamford facility. She has been in the fitness industry for over 30 years.

Greta is a board member for the Chelsea Piers Scholarship Fund and the Stamford School of Ballet and supports over 25 additional charitable organizations.