Board of Directors
The IHRSA Board of Directors is an experienced, intelligent team of industry leaders. They are chosen to serve IHRSA in particular and the fitness industry in general by providing guidance, strategic direction, and insight that has lasting global impact.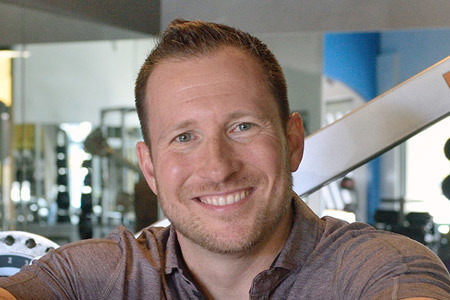 Senior Class
Chris

Stevenson

The Empower Group

Westlake Village, CA

Chris is the founder of The Empower Group. He owned Stevenson Fitness, a 7,500-square-foot full-service boutique health club focused on delivering an industry leading member experience for more than 15 years. He has been in the industry for over 20 years.

Chris is a frequent speaker at industry events including the IHRSA International Convention & Trade Show and is a member of the IHRSA Institute Faculty. He is heavily involved in volunteering for youth sports and is a board advisor for Fit 4 The Cause. Prior to joining the fitness industry, Chris was a Martial Arts Instructor, Stuntman, and Power Ranger.