Board of Directors
The IHRSA Board of Directors is an experienced, intelligent team of industry leaders. They are chosen to serve IHRSA in particular and the fitness industry in general by providing guidance, strategic direction, and insight that has lasting global impact.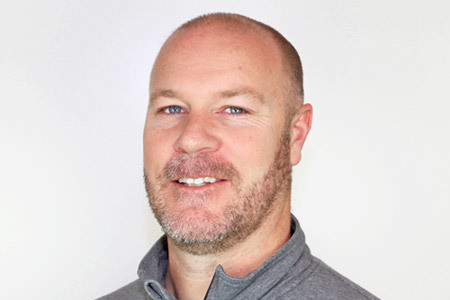 Freshman Class
Chris

Smith

SNFW Fitness BC Ltd.

Richmond, BC Canada

Chris started his career as a personal trainer and has held positions in fitness, sales, and operations expanding to regional and vice president roles at 24 Hour Fitness, Bally Total Fitness, and Steve Nash Fitness World & Sports Club. In 2014, he became CEO and President of SNFW Fitness BC Ltd. which operates 23 multisport facilities, 4 UFC Gyms, and 1 Psycleworx Spin Studio. Chris is the founder and CEO of the British Columbia Personal Training Institute and the Vice Chairman of the Tour de White Rock.