Board of Directors
The IHRSA Board of Directors is an experienced, intelligent team of industry leaders. They are chosen to serve IHRSA in particular and the fitness industry in general by providing guidance, strategic direction, and insight that has lasting global impact.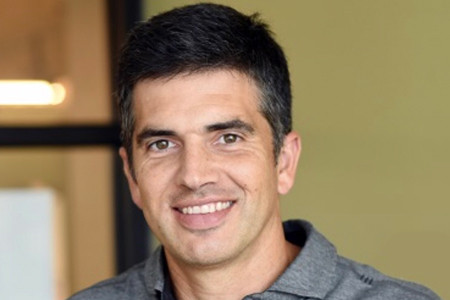 Chair
Chris

Craytor

acac Fitness & Wellness Center

Charlottesville, VA

Chris Craytor is CEO of acac Fitness & Wellness Centers, a regional club chain which serves 65,000 members in Virginia, Maryland, and Pennsylvania, and CEO of Welld Health. He joined the fitness industry in 2004 after working as a trader and hedge fund analyst. Chris is responsible for the management, acquisition, construction, financing, and strategic direction of this growing health club organization dedicated to the integration of medicine and fitness.