Board of Directors
The IHRSA Board of Directors is an experienced, intelligent team of industry leaders. They are chosen to serve IHRSA in particular and the fitness industry in general by providing guidance, strategic direction, and insight that has lasting global impact.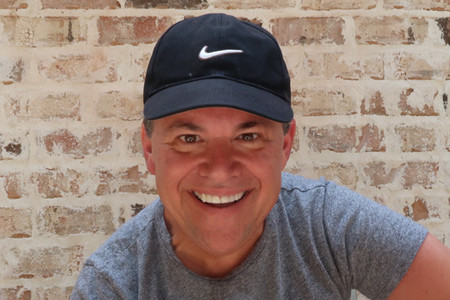 Senior Class
Bryan

O'Rourke

Vedere Ventures, Fitness24Seven Thailand

Covington, LA

Bryan K. O'Rourke is CEO of the private equity firm Vedere Ventures, LLC, the CEO of Integerus, LLC; the chief strategic officer (CSO) and principal of Fitness Marketing Systems, LLC; the president of the Fitness Industry Technology Council (FITC); and the CSO of Gold's Gyms of Houston, TX. He is also a former chairman of the Medical Fitness Association's education committee and a former member of ACE's industry advisory panel.