Board of Directors
The IHRSA Board of Directors is an experienced, intelligent team of industry leaders. They are chosen to serve IHRSA in particular and the fitness industry in general by providing guidance, strategic direction, and insight that has lasting global impact.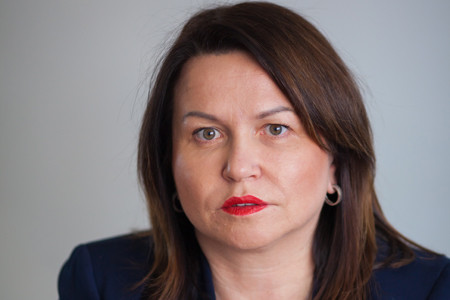 ADVISORY ROLE UNTIL DECEMBER 31
Anastasia

Yusina

FITSPACE Studios and Strata Fitness Holding

Moscow, Russia

Anastasia Yusina graduated from Moscow University, Paris Institute of Political Sciences, and Moscow International Relations Institute. She holds a Ph.D. in economics. Anastasia is president of Strata Fitness Holding, founder of Orange Fitness and City Fitness health clubs, and FITSPACE Boutique Fitness Studios concept in USA. She is a member of the IHRSA European Council and was awarded the 2011 IHRSA European Club Leadership Award.

Anastasia will remain in an advisory role until December 31, 2021.