Board of Directors
The IHRSA Board of Directors is an experienced, intelligent team of industry leaders. They are chosen to serve IHRSA in particular and the fitness industry in general by providing guidance, strategic direction, and insight that has lasting global impact.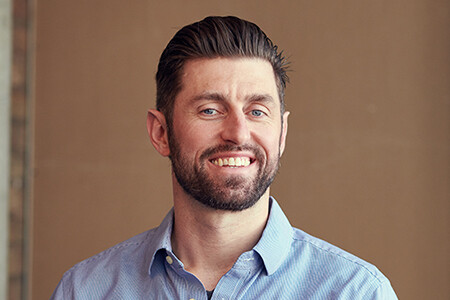 Freshman Class
Aaron

Moore

VIDA Fitness & Aura Spa

Washington, DC

Aaron Moore, the director of operations at VIDA Fitness & Aura Spa, in Washington, D.C., holds a B.A. in pre-law from Purdue University, a J.D. from Capital University Law School, and two master's degrees—one in coaching, education, sports, and exercise, and another in business administration—from Ohio University.

He began his career as an assistant college football coach and joined VIDA in 2006. Since then, he's helped expand the company from one to six locations; a sixth facility opened this year. Learning, experimenting, and innovating along the way, he's attended many industry events, studied service-oriented companies outside the industry, and participated in the REX Roundtables for Executives.